Recent report on E cigarettes
14th March 2016
... Comments
---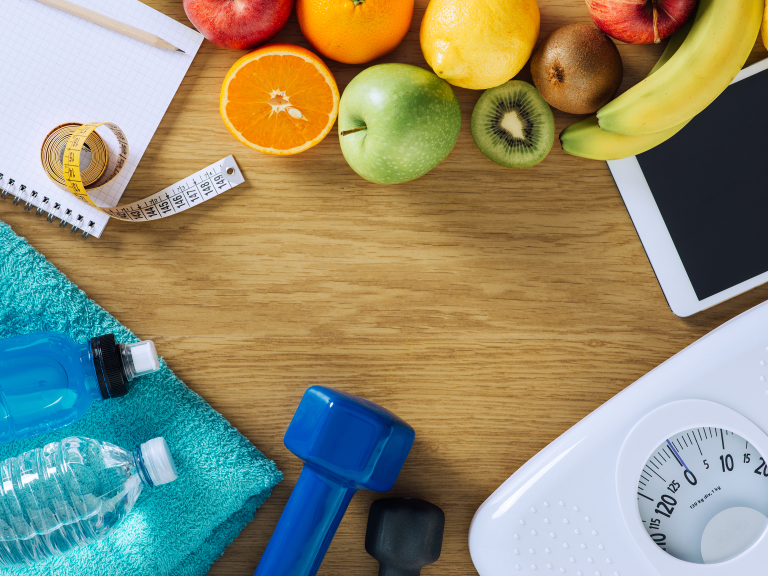 Professor Robert West, of University College London, sent a letter to Addiction magazine reporting on E Cigarette findings. He had seen surveys filled in by users of Stop Smoking clinics.
He noted that 22,000 people claimed to have given up with E cigarettes, in the year of 2014. But he also noted that 28,000 smokers had started to use  E cigarettes without stopping.
 He says that there are other influences,besides nicotine hunger, that keep people smoking - and recommends a combination of group support as well as Nicotine Replacement Therapy ,to ensure success.
 NRT can be very useful in helping people to stop - if their addiction is purely physical. However, if they have a psychological addiction - trigger responses to upsets, people and places they associate with smoking - then group support may help here.
 Hypnotherapy aims to deal with psychological addiction, as well as convincing a smoker's subconscious mind that they no longer want or need to smoke.effective Hypnosis has been hugely successful in helping people to stop smoking and stay stopped - see our testimonials - we were voted Business of the Year 2016 in Ealing, by satisfied customers. Perhaps we can help you.
Matthew Hall, Master in Clinical Hypnosis
01895 810772/ 07732391008