Quick! Get your tickets for The Classic Cinema Club, Ealing!
24th July 2015
... Comments
---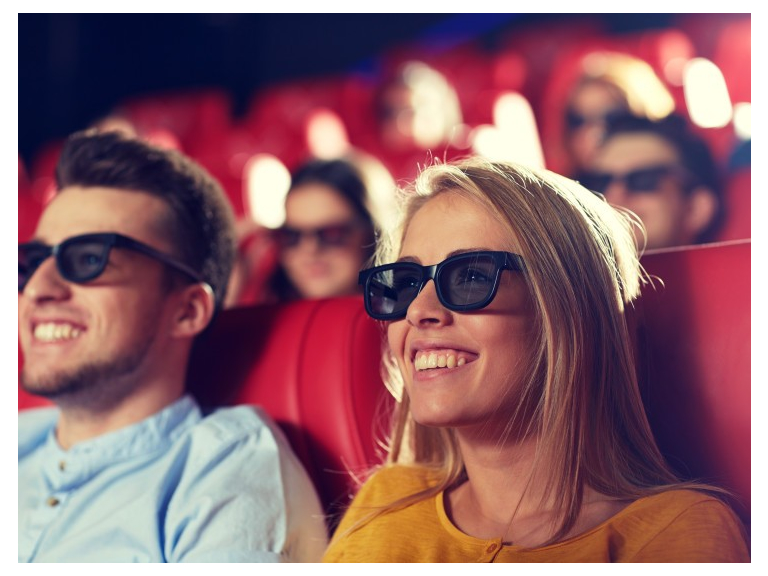 The Classic Cinema in Ealing show films every Friday at 7:30pm in Ealing Town Hall and every film is chosen for its cultural and artistic value.
Prior to the film starting, there is a short introduction and then a lively discussion is had at the end.
During August, the cinema is closed, so with only two films left to view – have you bought your tickets?
Withnail & I 1987 
Friday 24th July 
Two out-of-work would-be Shakespearean actors grapple with the grimness of 1969 London, and the even more cruel countryside, and so drown their sorrows in the finest wines available to humanity, or any booze they can find. Beneath their debauchery and posturing dwells a wistful sense of fading friendship and the passing of an era.
Monsieur Hulot's Holiday 1953 
Friday 31st July 
In the director's debut of his alter ego, the beloved Mr Hulot vacations at a seaside resort, where his calamitous clumsiness disrupts everyone's rest and relaxation. This is a perfect pantomime for summer. 
Admission is £7 (£6 concessions) and light refreshments are provided or you can bring your own.