Proof That Hypnosis Works
9th December 2016
... Comments
---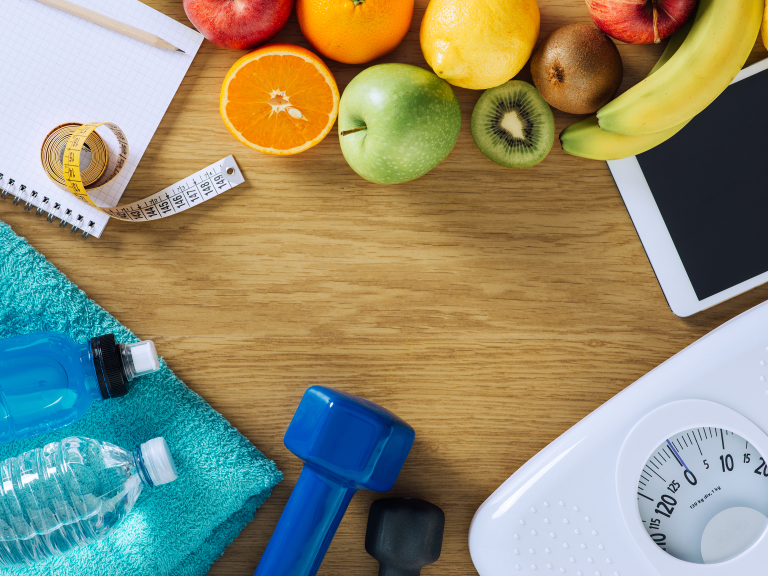 Smoking Cessation : "81% quit smoking with hypnosis, and the majority of those who quit remained smoke free a year later"
 Elkins GR and Rahab MH (2004) International Journal of Clinical and Experimental Hypnosis 52.
 Weight Loss : "Hypnosis helped people lose weight in the short term and the long term - hypnosis helps people to keep from regaining weight"

Kirsch I (1996)Hypnotic Enancement of Cognitive Behaviour Weight Loss Treatments. Journal of Consulting and Clinical Psychology 64.
 Immune System Response :"Hypnotised patients had significant alterations of immune system response"
Ruzula-Smith P (1995)Journal of Clinical Hypnosis 38.
Pain Management :"Hypnosis has direct effects on many supranal sites involved in the experience of pain"
 Jensen MP (2009) Pain 146
 Intrigued? Why not have a look at some of the testimonials to Effective Hypnosis on this site.
 Matthew Hall, Master in Clinical Hypnosis 
01895 810772 / 07732391008