New Year's Resolution No 2 - Back up my data more often
22nd December 2010
... Comments
---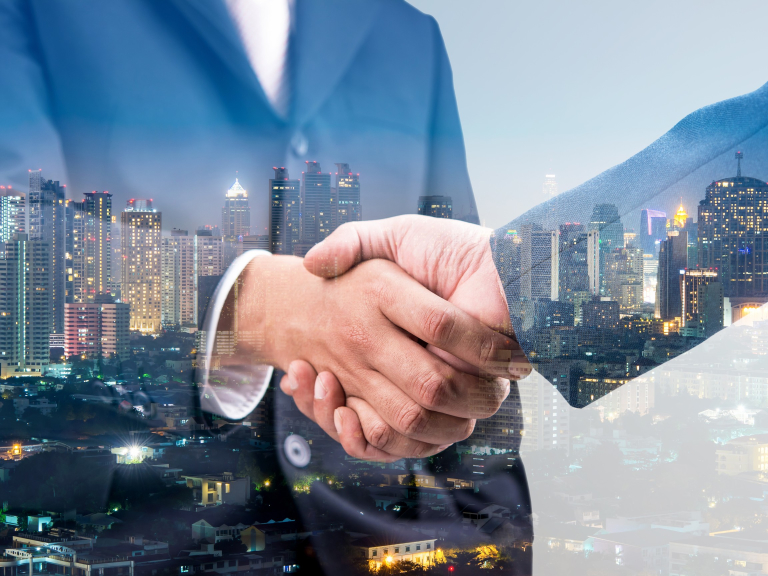 New Year's Resolution No 2 is to back up my data more often. Like most people, backing up photos, music and documents is always something I will do later. Never have the time!
Well if your hard drive crashes, which they do, you can look at a bill of £300 to £800 just to get the data back. Wayne Thompson of DoSo knows because he has had many customers experience this. Here's some fantastic advice from Wayne to make this resolution of backing up data an easy one to realise. Call him on 0208 799 2700 for more assistance.
"For less than £50.00 you can buy a small portable external USB hard drive, why portable, because they are built to be moved around. Yes I know you can buy much bigger hard drives with more capacity. But these are desktop and not designed to be moved. This is the simplest way of backing up your precious photos, music and document.
You do it so you are in charge of what gets backed up.
Some drives even come with backup software to do it automatically. Windows 7 also has a backup module you can use.

You can also subscribe to free applications like dropbox, these give you a limited amount of space to back up a folder to.
You then add things to the dropbox folder and it Synchronises them to the internet. As it's free you have no guarantee it will be available forever, plus it's limited and sometimes slow.  
Why not make your New Year's resolution to back up your PC/MAC every week? Of course this depends on how much you use your computer."
Thanks Wayne - I'm sorted!