New Class VII MOT facility for commercial vehicles
27th February 2012
... Comments
---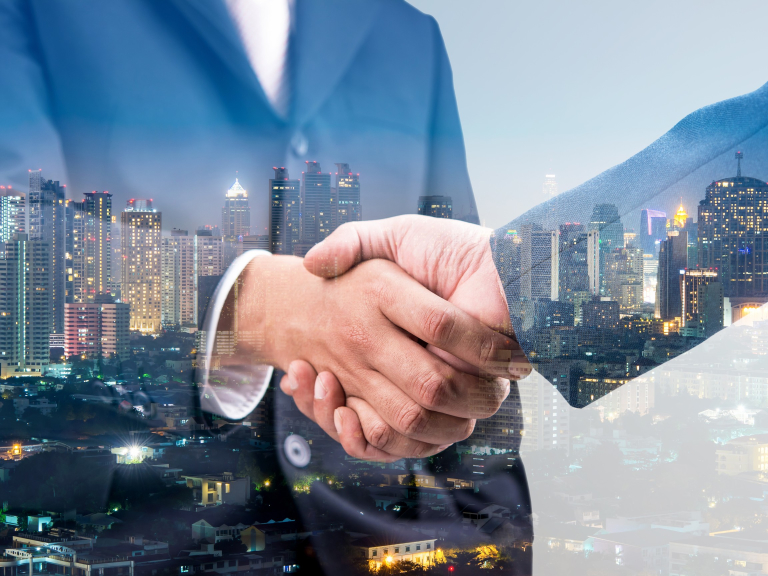 Local garage Dominion Autos has recently had a new Class VII MOT ramp and a 4.5 Tonne workshop ramp for mechanical repair fitted at their modern premises in Southall.
The new Class VII testing Ramp enables them to MOT commercial vehicles (up to 3500KG)(Class VII) and 16-seater minibuses (Class V Light). This is in addition to the Class 4 vehicles (normal passenger cars and smaller vans) that they have been involved with for the past 21 years.
There has been excellent feedback from their new customers who have loved being able to have their LCV (Light Commercial Vehicles) vans, pick-ups, minibuses etc. MOT'ed, serviced and repaired outside of normal working hours (Dominion is open 9am - 6pm on Saturday and 10am -4pm on Sunday as well as 9am - 6pm Monday - Friday)  
One customer said "It's great that I can leave my van at Dominion Autos on a Friday night so it can get its MOT and service done over the weekend. I then collect it again over the weekend or on Monday morning before I start work. The maintenance is done outside my busy work schedule so it's not costing me additional pounds in lost revenue. The vans are on the road earning me money by having them done over the weekend - a real niche offering by Dominion. The additional benefit is not worrying about my van as there is 24 hour security on site 7 days a week." 
Mr Dass who set up Dominion Autos 21 years ago understands that for tradespeople the key for drivers and business owners is getting their vehicles back on the road as soon as possible. Dominion offers a flexible service and works with a number of taxi, minicab and chauffeur hire companies in the West London/Heathrow area and are keen to further develop this relationship with other local commercial fleet companies.
The Dominion Autos service offers complete convenience for all customers.