National Award for Technician at The Questors Theatre
9th July 2013
... Comments
---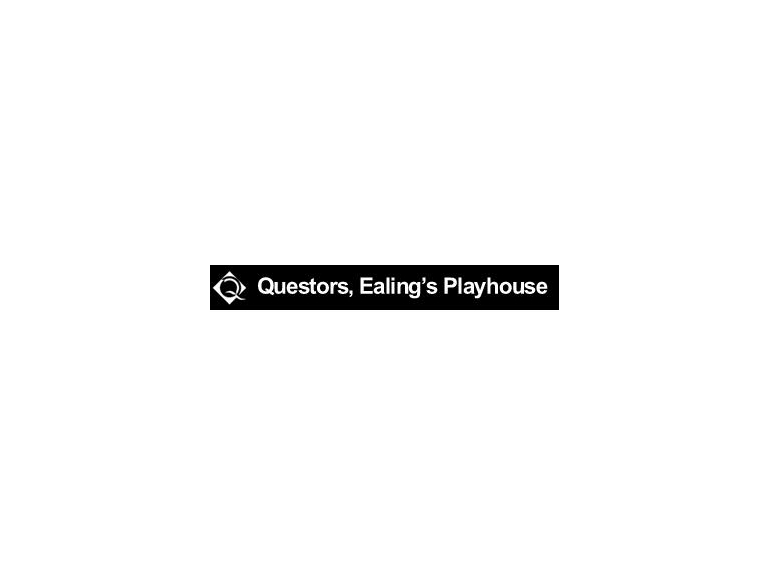 As supporters of all things local we were delighted to hear that a technician at The Questor's Theatre in Ealing has been recognised by the ABTT.
The Association of British Theatre Technicians have given their award for Technician of the Year 2013 to Ben Sandford, Production Director at The Questors Theatre.
Ben's achievement is even more remarkable as this is the first time the ABTT has specifically given this award to a technician from the amateur sector.
ABTT chairman Mark White commented, "In awarding Ben this honour, the ABTT acknowledges excellence in theatre technology in the amateur sector, reflecting the increasing number of members from that sector who join the ABTT."
Ben Sandford said, "It is a great honour to receive this award. It recognises the hard work of all the volunteer stage crews, designers and technicians not only at The Questors Theatre but at other amateur companies around the country."
Ben has been a member of The Questors Theatre since 2007, during which time he has been responsible for lighting design, set design, sound design and stage management for many productions. He studied Theatre Technical Production at Toronto's Ryerson University, and alongside his responsibilities as Production Director, Ben is currently busy designing the lighting for On the Razzle at The Questors Theatre in mid-July.