Mum Loses 4 Stones With Hypno Lipo
1st October 2013
... Comments
---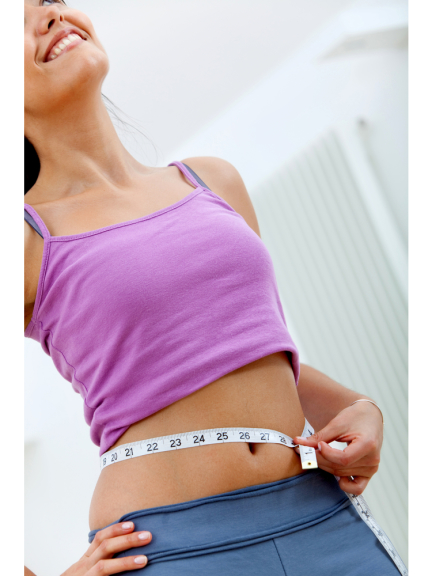 Both The Metro and The Express today report on a former model who lost four stones in weight and dropped several dress sizes using a technique called hypno lipo.
However, the two reports describe the process differently. The Metro describes the process as being a combination of hypnosis and massage. The Express descibes the process as hypnotherapy and the use of a suction machine that is not invasive, but sucks on the outside of the skin.
The process is only available in Coventry and costs £495 a session (the model had two sessions). 
The actual process of Liposuction is invasive, and costs from £2000. A Harley Street practice was quoted last week to say that 40% of the liposuction customers were men.
To Effective Hypnosis, in Ealing, it seems that a process of convincing the subconscious mind that a Liposuction has taken place would work - just as we have evidence of  successfully convincing it that a gastric band has been fitted.  We will do some research here.
So, if you do want to lose weight - do feel free to travel up to Harley Street or Coventry to try one of these techniques. But, before you do, please have a look at the page for Effective Hypnosis - and at some of the testimonials for our weight loss programme. By the way, our fees are nowhere near the ones quoted as charged by Harley Street or Coventry.