Loved and Local Awards 2014
13th January 2014
... Comments
---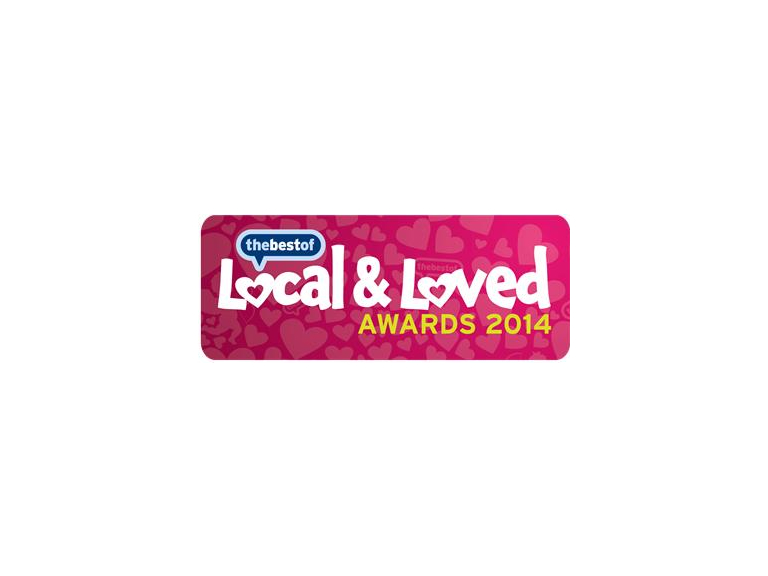 It's awards season for the film industry and former Ealing resident Steve McQueen who directed "12 Years a Slave" - the harrowing portrayal of slavery in America – has already taken home the Golden Globe award for best drama of 2013.
Closer to home we are preparing for our own awards in February – the popular 14 Days of Love campaign has been rebranded as The Local & Loved Awards in 2014 and local residents are encouraged to leave reviews for their favourite local businesses.
Local, independent businesses are vital to the borough of Ealing and the life blood of our high streets providing variety, choice, personal service and employment to many.
The Local & Loved Awards are an opportunity for everybody to show their appreciation for all the hard work that local businesses, and the people behind them, do to maintain local pride and help grow the local economy. Although The Local & Loved Awards is a national campaign, it aims are to raise the profile and awareness of great local businesses and prove that community spirit and engagement can make a real positive impact on Ealing's economy.
Last year's winners in Ealing were Pro Hands Health and Beauty Haven in Churchfield Road, Acton W3 who were delighted with the response from their customers and are eagerly looking forward to participating in this year's awards.
Launching on 01st February and running until midnight on Valentine's Day, locals can vote for any businesses they love by visiting www.thebestof.co.uk/vote. The results will be displayed every day on the 'love-o-meter' (www.thebestof.co.uk/love-o-meter) until 13th February, with the winners being announced on 17th. Voters will also be put into a daily prize draw where they can win £100 to spend with a local thebestof business.
Go on show those great local businesses some love!