Local property expert running free seminar to guide prospective homeowners and property investors through creative property financing solutions
18th August 2011
... Comments
---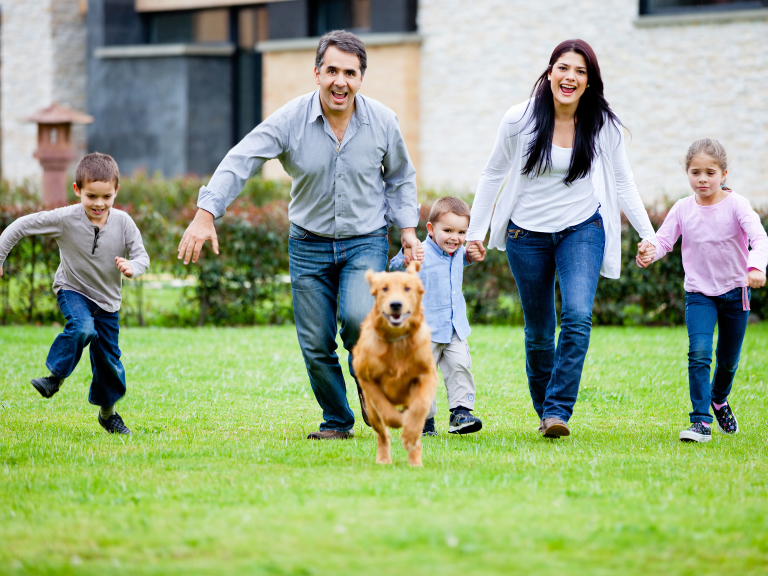 Today's rough economic climate requires creative financing solutions for prospective home owners and property investors. Financing property – whether for a home or as an investment – is a confusing maze of options in today's market. More and more people have experienced the significant impact of the recession through redundancy, slow business performance and the rising cost of living and are uncertain where to turn for financing solutions.
Ealing Property Expert, John Bishop of Colin Bibra Estate Agents along with Acacia Financial Solutions a premier asset management company, have joined forces to answer all of your property financing questions at a FREE seminar on Saturday 20th August 2011 from 10am to 2.30pm at 44 The Mall, Ealing Broadway, London W5 3TJ.
The Ealing property and rental market is buoyant and you can learn how to take advantage in this revealing clinic designed to give you personalised advice on all of today's best solutions in property financing. They will show you how to secure the RIGHT financing, overcome the effects the recession may have had on you and maximise your income and ROI with the right property investment and financing solution.
In this informative clinic they have experts on hand who can answer your questions about:
·         First Time Buying and General Mortgage Advice
·         Remortgages and Refinancing
·         Investment Property Enquiries and Mortgages
·         Buy to Let
·         Property Insurance
·         Pension Reviews
And MORE!
Don't let the fabulous property prices that are currently available slip by! Learn how you can secure property financing in these difficult times by attending this FREE seminar. Just call Colin Bibra on 0208 566 3333 to book your place or call in to their office today.