Links Between Diet and Mental Heath
26th February 2017
... Comments
---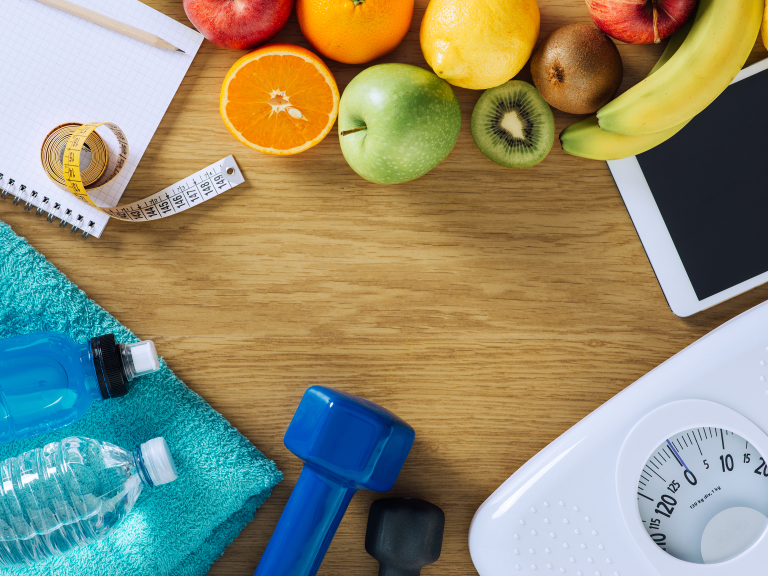 This week Sarah Wilson, author  of 'I Quit Sugar', publishes a book called  'First We Make The Beast Beautiful'. The book details her own battles with anxiety, and how she overcame them through giving up sugar.
 As part of her research she mentions two scientific studies. The first, from the University of Basel, Switzerland, links Bipolar Disorder to elevated uric acid levels, and a low sugar diet will improve symptoms in sufferers.
Second , a study published in the American Journal of Psychiatry, in 2009, comments on the affects of poor diet. A traditional diet of vegetables, meat, fish and whole grain is associated with lower levels of depression and anxiety. But a Western diet of processed or fried foods, refined grains, sugary products and beer is associated with a high level of depression and anxiety.
 If you are concerned, do have a look at the 'I Quit Sugar' website.
Matthew Hall, Master in Clinical Hypnosis
07732391008 / 01895810772