Kristy sheds five stones in weight through giving up sugar
11th September 2016
... Comments
---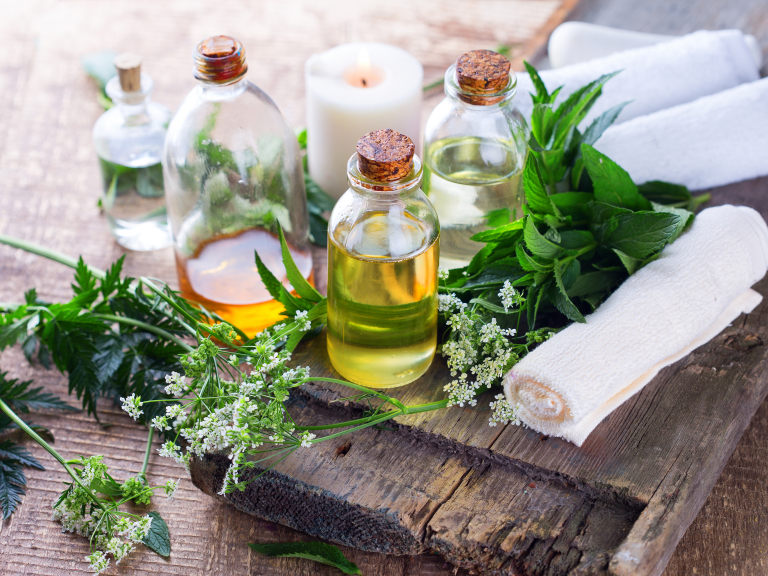 The Mail on Sunday tells the story of how Essex mother, Kristy Sadler, saw her weight drop from 13 stones 7lbs to 8 stones 7lbs following eliminating sugar from her diet.
 She had suffered low self confidence and her comfort eating had led to her feeling lethagic, depressed and unhappy.
 She gave up chocolate bars and biscuits, squirty cream, sugary coffee, muffins, crisps and junk food - taking on high protein meats with vegetables instead.
 Matt Plowman, the nutritionist, comments that through eating a high sugar diet people become hungry a lot quicker than they would eating whole food sources - so tend to eat more, overall.
 A sugar addiction can lead to rotting teeth, damage to bone marrow, high blood pressure, increased appetite, and rapid aging of the skin and body.
 Hypnotherapy can be an excellent way of controlling a sugar addiction. If you have problems with giving up the items named above, then Effective Hypnosis can fix you.
 Matthew Hall, Master in Clinical Hypnosis
01895 810772 /07732391008