Is There Now Really A Cure For Insomnia?
11th February 2017
... Comments
---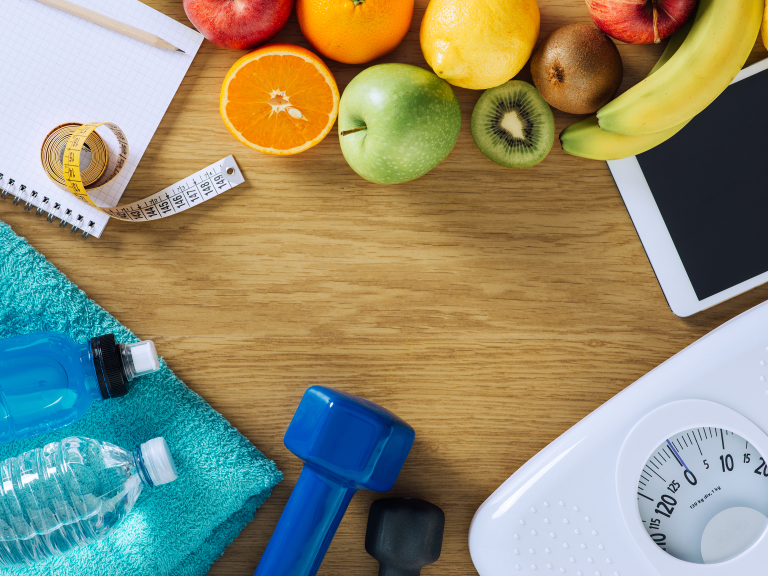 Professor Jason Ellis, Director of the Northumbria Centre For Sleep Research, thinks that he has the solution.
 He says, in today's Daily Mail, that acute insomnia - lasting between two weeks to three months - affects 30% of Britons; and chronic insomnia - lasting more than three months - affects 10 - 15% of Britons. So, up to 45% aren't getting enough sleep.
In the long term this seriously affects health - with risks of heart disease, diabetes, high blood pressure, depression, obesity and certain types of cancer.
Jason Ellis has developed CBT I - Cognitive Behaviour Therapy for Insomnia - that claims a 73% fix rate in one to one sessions. But, as these are geographicly limited, a book is due to be published next week - that is to be serialised in the Daily Mail - starting on Monday 13th. It has a series of exercises that can help one to get a great  sleep. Do  have a look - if you have problems.
 For a local bespoke hypnotherapy service - see www.effectivehypnosis.co.uk 
Matthew Hall, Master in Clinical Hypnosis
01895810772 / 07732391008
 Effective Hypnosis was voted 'Ealing Business of The Year' in both 2016 and 2017 by satisfied customers in The Best Of Business Awards.