Ideas for celebrating Valentine's Day
11th February 2013
... Comments
---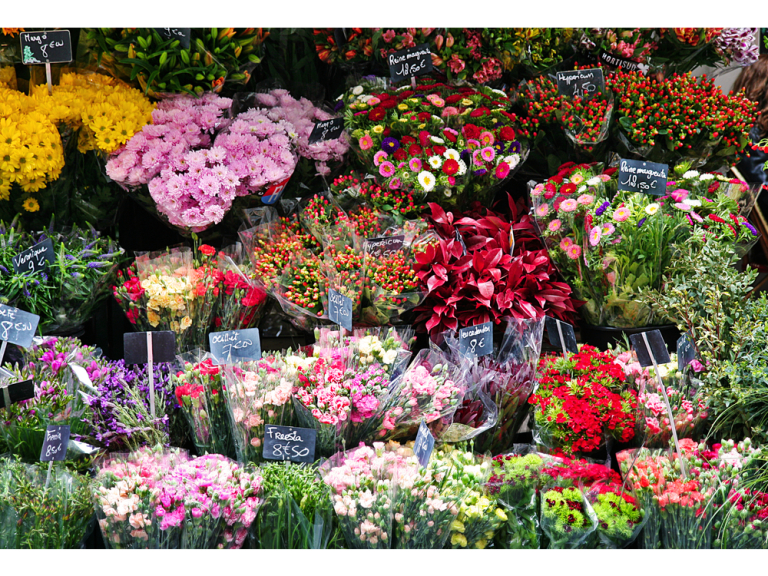 Traditionally you can say it with flowers - and there's no one better than Louise Coultas-Piltman of The Cracked Pot Flower Boutique in Northfields Avenue to help with that. She has great suggestions for Valentine's Day on her blog http://www.isendflowersuk.co.uk/category/fresh-flowers-blog/valentines-day/ and knows the meaning of different flowers so you can give an underlying message with your bouquet. Roses don't have to be red you know!
Give her a call on 0208 579 1118. Local deliveries made in person and flowers can also be delivered anywhere in mainland UK. For this service they design and make the bouquets using their own flowers and they are delivered by special courier service on their overnight delivery service so will arrive on Valentine's Day before 1pm.
Cheddar Deli is also offering a special cheese hamper to treat your loved one this Valentine's Day. They have a gift-wrapped set of five cheeses with onion chutney and chilli crackers for only £30. This offer includes free delivery to W13, W5 and W7, as well as a personalised message. Cheesy enough for you? Call them on 0208 810 0690 and order over the phone, or pop into the shop in person, or send an email, and they will call you back!
Pro Hands Hair and Beauty Haven is also inviting men into the salon for one day only to enjoy special his and hers Valentine's Day treatments. The salon is open from 9am to 8pm and is offering an a la carte treatment package including massage, facials, manicures, Indian head massage and holistic treamtments. Indulge yourself and your partner with treatments that make you feel great on the inside and look fab on the outside.
If you want to share a special meal Casa Roberta, Spice Magic and The London Ealing Hotel are all featuring special Valentine's Day menus. See their features for details.