House Price Revival
26th April 2010
... Comments
---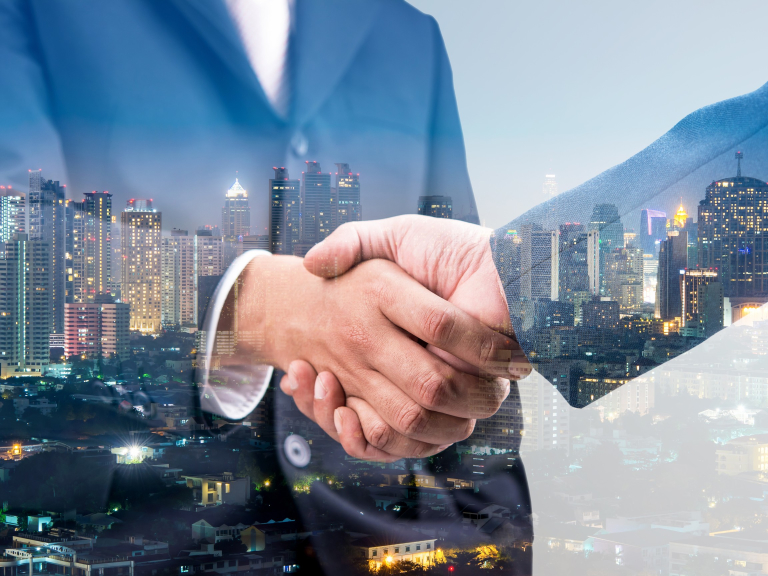 HM Revenue & Customs reported that property sales rose by 13,000 in March from February to 72,000, a rise of 22%.
Compared to last year at this time, when the market was at its slowest point, sales were 24% higher.
To be fair, compared to the height of the market in 2007 – sales are still comparatively low with less than half the number of reported sales being recorded during the same period of 2007, before the onset of the credit crunch.  But slowly we are seeing more and more positive news.  This past week we have seen a big rise in the number of people offering their property for sale.  This could in part be because a rise in the market is normal for the UK property market.  However, any return to "normalcy" will be welcomed by those trying to sell or buy a new home.
To add to the good news, the latest survey of Trends in Lending, published by the Bank of England, suggested that we may expect an upward trend in the market, although the pick up may be modest.  With mortgage approvals being low in the previous three months, the news that gross lending for house purchase increased in March, is certainly welcome.
The Bank of England said that "The major UK lenders expected the impact of the new stamp duty land tax relief announced in the Budget to have some positive impact on mortgage activity from first-time buyers, though obtaining the deposit for house purchase - rather than the cost of stamp duty - was perceived by some lenders to be the greater constraint to house purchase". 
Many feel that the stamp duty holiday is not far reaching enough to have any real effect on improving the situation for first time buyers.
Visit the Northfields blog by clicking here for more market updates.