Giving things up for Lent
10th February 2013
... Comments
---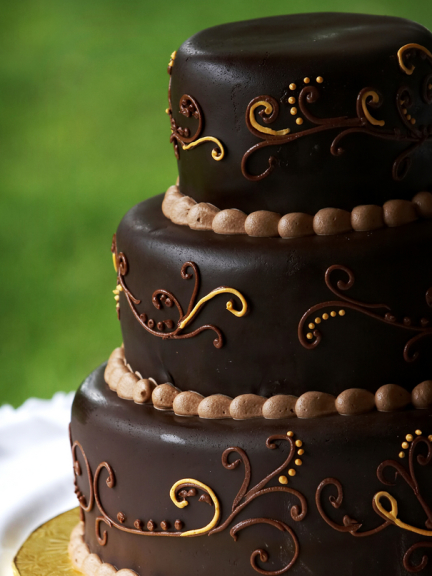 Giving things up for Lent
I don't intend to make any lapsed Catholics feel guilty, nor do I intend to mock religion. I talk to God a lot - particularly when it is raining. But just to explain - a lot of Catholics will try to give something up for the 40 days of lent, in order to purify their bodies for devotion.
 The list of things to give up is probably endless. The big ones that we come across are alcohol, smoking and chocolate. Of course, giving up chocolate just before St. Valentine's day could be difficult, but at least you can look forward to the chocolate feast of Easter ( assuming you make it through ).
 If giving up smoking for six weeks seems impossible, perhaps you would like to focus on just one day - National No smoking Day comes in the middle of March.
There are many reasons to cut down on or give up drinking. As if the rise of deaths from liver disease are not enough, you might also consider the fact that binge drinkers are more likely to develop diabetes than others - with the attached risks of heart disease, kidney failure, stroke and blindness. But do also be aware that diet drinks are also thought  to raise the risk of diabetes - so don't swap one poison for another.
 At Effective Hypnosis we would like to encourage people to be kind to their bodies during lent, we have expertise in stopping addictions and weight control, and if we can help in any way,then click on The Effective Hypnosis section, or ring 07732391008.