Get a free Holiday Check for your car before you drive off on holiday
23rd August 2011
... Comments
---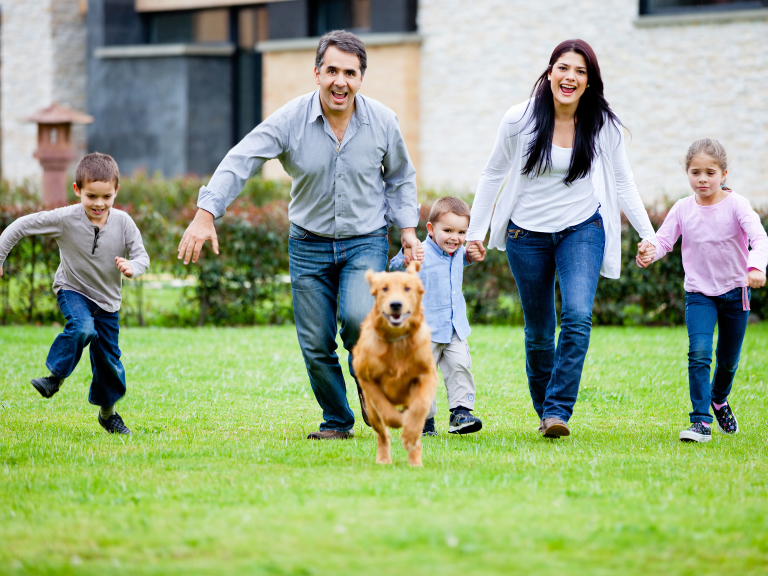 A large number of British families will drive off around the UK or go abroad during the last weeks of the summer holidays, hoping to explore some unspoilt beaches or plan excursions with their families without the need for a coach full of other tourists and a guide. 

Whilst some holidaymakers will hire a car once reaching their destination, others choose to drive their own car and take a ferry or tunnel crossing. This raises issues that many motorists won't consider until it's too late.

A few simple checks on your vehicle can make all the difference.

Top Five Essential Vehicle Checks

•    Oil & Fluids – check, top up and change oil and coolant if needed to ensure smooth running and prevent overheating. Power steering fluid and brake fluid are other particular areas to get checked.
•    Tyres –Ensure correct pressure to cope with increased weight of luggage and passengers.
•    Rubber components –check and see if items like wiper blades need replacing.
•    Brakes – listen for excessive noises and have the discs and pads checked for wear.
•    Air Conditioning – check for bad smells in the air conditioning ducts which can cause flu-like symptoms.

There are aspects of driving overseas that need to be prepared for:

•    Roads – the most basic difference in most countries is their motorists drive on the opposite side of the roads to the UK.

•    Communication – it's wise to ensure you have a good phrase book with you to ask directions or find a local garage in case of getting lost or your car breaking down

•    Speed Limits – each country differs. Most display limits in kilometres per hour. Therefore signs showing "80" as the maximum speed will mean "50" in terms of miles per hour (80 kmh = 50 mph).

•    Mobile phones – if used for directions and/or route planning please be aware of the costs of using abroad which can be significantly higher. 

Dominion Autos are currently offering a Free Pre-Holiday Health Check giving you complete peace of mind whilst away on your holidays. It reduces the risk of breakdown whilst away on holiday.
They recommend that motorists make sure their cars are fit for the hot weather conditions and extra weight of luggage and passengers with a simple Holiday Check for their vehicles. Towing a caravan or a boot full of luggage will require more attention to tyre pressures and fluid levels to make sure you are driving safely. It is also very important to check lights are working properly, including tail lights, as well as the air conditioning, the brakes, wipers, emissions etc.
For complete peace of mind before you head off call Dominion Autos on 0203 284 8013 now.