From 1st - 30th September 50% off all books under £8
23rd September 2009
... Comments
---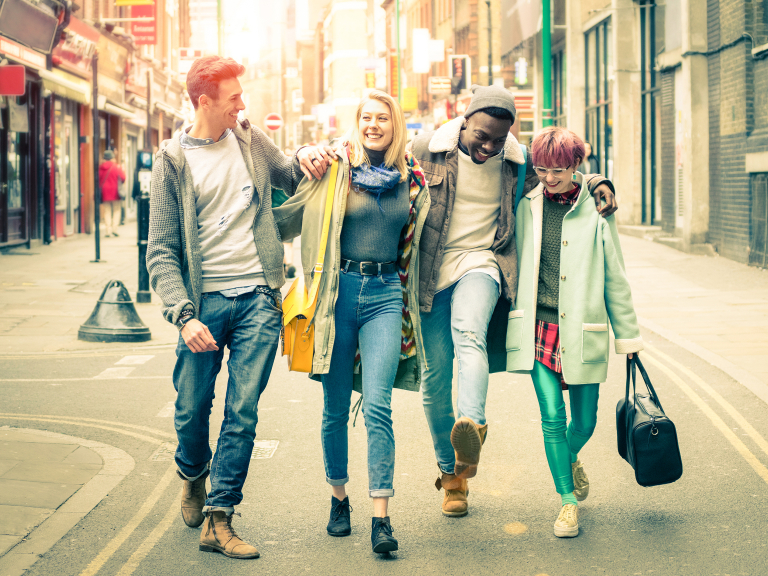 Osterley Bookshop is holding its second Annual Revamp & Renewal Sale from 1st-30th September, with 50% off all books under £8.
Last year's event engendered great excitement at the revealing of small portions of floor after the scrummage – this year we'd like to locate even more of this rarely-seen architectural feature.
Out-of-print, classics, current titles, 1st editions – in fact everything you need to cosy up for the winter!
If you don't know the shop you'll enjoy the quirkiness of our taste.
A bookshop for those who don't want to read only what the big publishers are hyping, and the newspapers are reviewing. Surprise yourself with a book you didn't know existed!
For non-bookists we've a tiny room stuffed full of curios, and an equally peculiar range of greetings cards.
Easy parking. Only 10 mins by car and 15 by bus from Chiswick and only 10 mins by car from Ealing.
Open seven days 9.30-5-30. Situated in the old railway station, 168A Thornbury Road, Osterley, TW7 4QE. Tel: 020 8560 6206