Free pre-winter health check for your vehicle.
24th October 2011
... Comments
---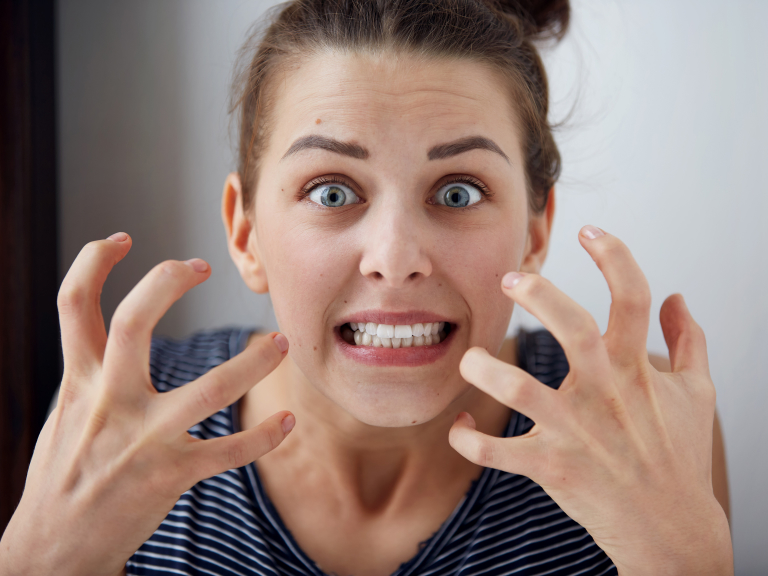 The good weather this October can't last forever and we'll soon have wintry conditions to deal with if the forecasters are correct.
Harry of Dominion Auto Services highlights that it is never too early to check that your vehicle is ready for the challenges of winter driving. It is crucial to make sure you are ready prior to the cold weather settling in. Ensuring your car is running as effectively as possible before the cold snap sets in not only helps improve your safety on the roads but can also help prevent costly repairs. Furthermore it reduces the risk of breakdown during those winter days - offering complete piece of mind.

Don't leave it to chance - avoid any potential winter woes. Driving with incorrect tyre pressure and tread on slippery roads presents obvious dangers, while good visibility is also vital. Ensuring correct tyre pressure and tread and topping up your windscreen washer are therefore essential to help prevent you endangering yourself and other road users.Let Dominion Autos, an acreditated Good Garage Scheme member give your car the 'once over' before winter - Free of Charge. Whether it is your commercial vehicle or a private family car make sure you book it in for the Pre-Winter Health check - for complete piece of mind to to ensure you take the "bite" out of this winter.
Dominion Autos offers a complimentary comprehensive 20-point Winter Check covering:
•    The condition and levels of antifreeze
•    Engine oil, brake fluid and water levels
•    Brakes and tyres
•    Windscreens and wipers
•    Emissions and lights
Don't get caught out this Winter - visit Dominion Autos......for all your motoring needs
Any parts, fluid top ups or additional work is chargeable subject to approval from the client prior to commencement.