Entertaining your wedding guests...
20th September 2010
... Comments
---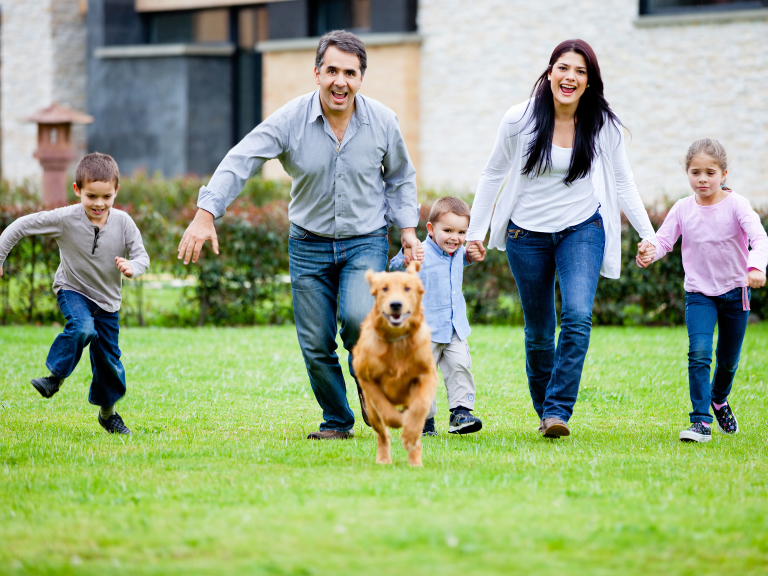 The evening reception is the longest part of your wedding day, and it's important to keep your guests amused and having a great time. There are plenty of options for entertainment, ranging from live bands to harpists to mobile discos.
Before making any solid decisions check that your venue has the facilities for live music and dancing, and think about what sort of entertainment you can afford on your budget, then you can start thinking about what you and your guests would best enjoy, and what would most suit the atmosphere of your wedding and venue.
A DJ will provide music for long periods, and play a much wider range than live performers. Hiring a DJ also means that you can choose a playlist of songs that mean something to you, your partner, and your guests. There are, of course, logistics to think about – overtime charges and any travel costs. Check out The Funky Penguin for some fabulous entertainment.
A live band will provide that extra je ne sais quoi, and you can always hire a group which specializes in your favourite genre – be it jazz, pop, or rock'n'roll. When choosing a band, ask for a demo CD and find out how long and how many sets they would be willing to play. The standard offer is two 45 minute sets.
Other, less traditional but equally-as-exciting ideas include fireworks, cocktail bars, comedians, caricaturists and magicians.