Ealing Council to light Diamond Jubilee Beacon on Horsenden Hill
10th May 2012
... Comments
---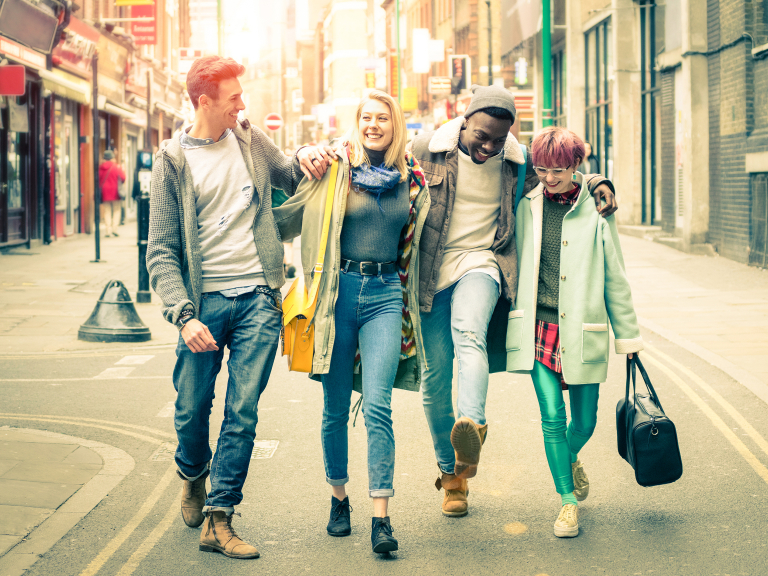 As part of the Queen's Diamond Jubilee celebrations the London borough of Ealing will be lighting a beacon on Horsenden Hill at 10.15pm on Monday 4th June 2012.
The beacon will be lit at the same time as all local authorities including Borough, DistrictCounty, Town and Parish Councils up and down the country. Over 4000 beacons will be lit in total, so organisers have applied for entry in the Guinness Book of Records as the longest chain of beacons ever.
Her Majesty The Queen will light the final beacon at approximately 10.30pm in Central London, broadcast on live television.
For full details of the beacons being lit check the list at http://www.diamondjubileebeacons.co.uk/pages/lighting_times_173419.cfm
Beacon-lighting has a long tradition in Britain, and has been used to celebrate royal weddings, jubilees and coronations. Once a communication tool, a beacon chain has become a symbol of unity, connecting cities, towns and villages across the UK.
As with The Queen's Silver and Golden Jubilees, a beacon-chain will once more be lit on the occasion of her Diamond Jubilee.
Horsenden Hill was chosen as it is the highest point in the borough of Ealing, with a summit at 84m above sea level, and provides some stunning views across London and the Home Counties.
The Mayor of Ealing has been asking for local residents named Elizabeth born on 6th February 1952 in Ealing and still resident in the borough to come forward to help light the borough's celebratory Jubilee beacon.  Contact the Mayor's parlour on 8825 8630 or email mayor@ealing.gov.uk if that includes you!