Ealing architect helps homeowners add value to ther home and raise funds for Shelter
13th June 2011
... Comments
---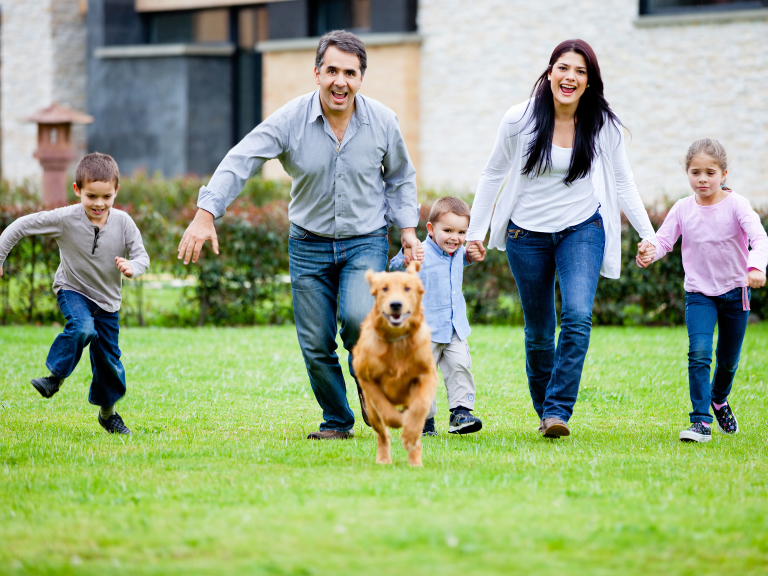 Ealing-based architecture practice William Hardman Associates is offering local homeowners a fantastic chance to get some expert home advice, while raising funds to support Shelter, the housing and homelessness charity.
William Hardman is taking part in Architect in the House (AITH), a partnership between the Royal Institute of British Architects (RIBA) and Shelter. The scheme gives people across West London the opportunity to book an hour-long consultation with an architect to discuss anything from a loft conversion to a major renovation project.
In return, homeowners are asked to donate a minimum of £40 to Shelter, helping people whose lives are being damaged by bad housing.
William Hardman said: 'Whether you've been considering an improvement to your home but haven't looked into it, or have just never thought of using an architect then this is the scheme for you. Architect in the House offers a first step towards making a positive change to your home, while helping less fortunate families trapped in bad housing to find and keep a home of their own.
'This is a great opportunity to see what an architect can do for you and your home; creating a totally tailored solution for your living needs, and not just the drawings for your new home or alteration. Whether your home is big or small, we want you to get involved.'
If you're interested in finding out how an architect can breathe new life into your home, sign up at www.architectinthehouse.org.uk.