Drinking During Pregnancy
16th September 2018
... Comments
---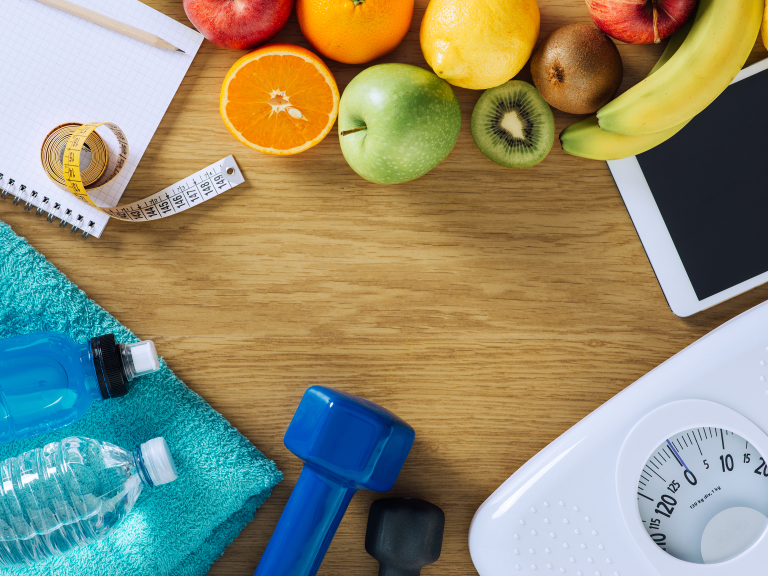 Today's Sunday Express (16.9.18) tells us that the Department of Health is to set up an advisory panel, of a team of experts, to tackle Foetal Alcohol Syndrome(FAS). It is to be chaired by the Deputy Chief Medical Officer - Professor Jonathon Van-Tam.
 Foetal Alcohol Syndrome and the associated disorders (FASD) can lead to birth defects; facial deformities - such as narrowed eyes, learning difficulties, attention problems, stinted growth, poor memory and deafness. It is thought that up to 40% of pregnant women drink in the UK.
 Dr Raja Mukherjee, who runs a pioneering NHS clinic in Surrey for children affected by alcohol in the womb says " The no alcohol message isn't getting through in ther same way as it did with no smoking.... there is no safe level of consumption of alcohol in pregnancy "
 Whilst this is commendable, there is no real NHS program for helping women to stop drinking - in the same way there is with Stop Smoking NHS Clinics. It also does not account for alcohol addiction.
A GP may be able to give advice on the nearest Alcoholics Anonymous group. But AA has it's roots in Christian abstinence plans, which depend on the participant admitting that they are helpless against alcohol and can only succeed in fighting it through surrender to a higher power. This does work for some people - but not all.
 A hypnotherapy program will focus on raising the personal power of a client so that they can overcome addiction. For advice on both  Alcohol Cessation and Stop Smoking Hypnotherapy please see www.effectivehypnosis.co.uk and the 300+ testimonials from satisfied clients on www.thebestof.co.uk/local/ealing 
Matthew Hall, Master in Clinical Hypnosis
- practicing in Mount Park Rd Ealing W5 2RS