Did you know that it will soon be time for The Big Draw?
28th September 2015
... Comments
---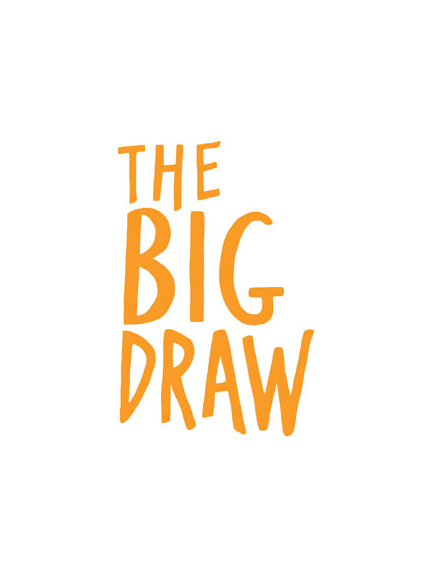 The Big Draw is the world's biggest drawing festival where thousands of venues across the UK offer FREE drawing activities that connect people of all ages.
Whether you're good at drawing or you just want to give it a try, the theme of this year's Big Draw is "Every Drawing Tells a Story" a theme that allows you to turn your ideas into a visual reality.
Who can join?
Everyone is invited to draw, doodle, sketch, paint or just "make marks with meaning", as we celebrate the importance of drawing and of visualliteracy.
Also happening soon is The Ealing Autumn Festival, west London's award winning, multi-arts festival that will take place throughout October and November in various venues throughout Ealing Borough. 
Commissioning a new exhibition to celebrate the Magna Carta that will take place in Ealing's libraries, Ealing Central Library will host the exhibition from 28th September to 31st October and will also feature The Big Draw and Black History Month that will bring together a display of artworks with participants able to draw and write about the experience of seeing them.
The series of Saturday afternoon drawing sessions, starting on October 3 2015, will feature a portrait of Jimmy Hendrix by Ealing artist Rose Osborne.
Happy drawing everyone!!!