Customer Service - who will go the extra mile?
4th October 2010
... Comments
---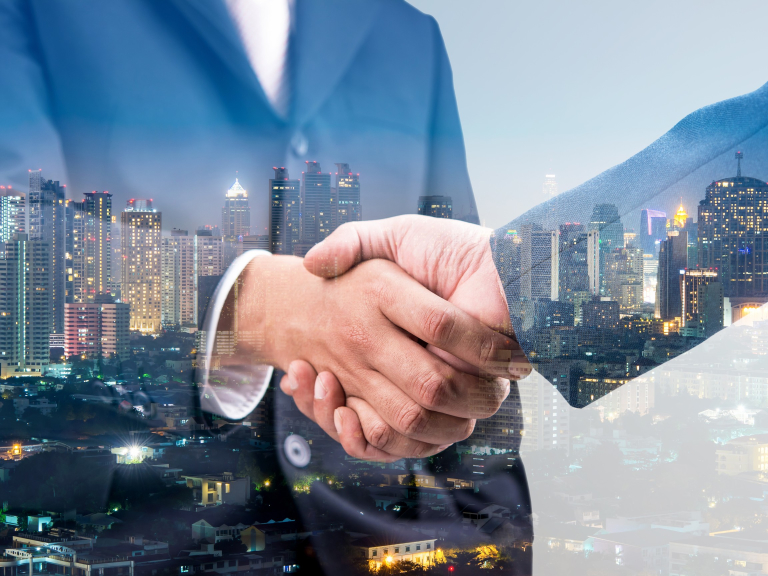 This is a tale of two dry cleaning companies and the different ways customer service is interpreted.
The first is The Press Gang, an established local company and BestofEaling member. David Shepherd, The Press Gang's owner couldn't come to our recent networking event despite his good intentions. I wondered why and discovered that there had been a power cut in the Ealing Common area that evening.
Instead of letting customers down who were expecting to collect their ironing, laundry, dry cleaning the following day, The Press Gang staff decamped with the remaining items to the Hanwell branch which was unaffected by the blackout. The whole lot then had to be returned to the Ealing Common shop when it was completed. A whole evening's work to ensure they could deliver their services on time to their customers, who would probably be blissfully unaware of the sacrifice or fantastic attitude to customer service that lay behind the work.
This is why we are delighted to feature recommended local businesses who put the customer at the heart of what they do.
The other firm (who shall remain nameless in the public domain and will not be appearing on our site!) dry cleaned some very expensive silk trousers and ruined them (umpteen holes). When the customer asked to see the manager he wasn't there and the staff wouldn't give his name. She left her details, has repeatedly phoned but received no call back and is now contemplating taking them to the small claims court, frustrated by the lack of apology or interest in the complaint.
It was the bestof times and the worst of times!