Coca Cola sets up European Hydration Institution
10th October 2015
... Comments
---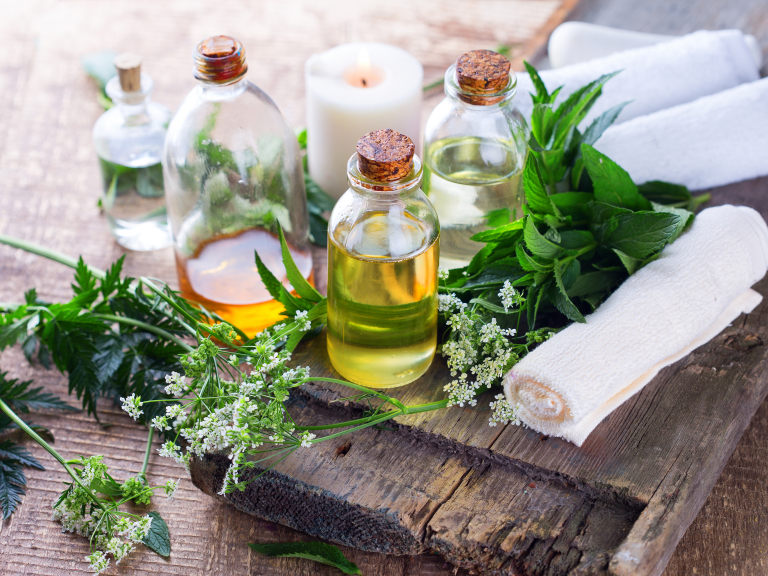 Coca Cola sets up European Hydration Institution
 The Times reported this week that Coca Cola was pouring millions into scientific research " to counter claims that it's drinks cause obesity".
It goes on to inform us that obesity linked to sugary drinks costs the NHS £6 Billion pounds a year.
 A 330ml can of Coca Cola has 35g of sugar - equivalent to almost ten teaspoons of sugar. Since the World Health Organisation recommends that we only have six teaspoons a day, having only a daily can puts us in danger.
The advertising aroud soft drinks and energy drinks is always associated with youth, energy, and sporty activities. But  the reality of a soft drink addiction can be: -
Energy dips through the binge / crave cycle of sugar highs and needing more sugar; high blood pressure; rotting of teeth; damage to bone marrow; damage to organs - possibly leading to diabetes; and rapid aging of skin and body.
 Hypnotherapy can be used to counter this addiction. Using powerful techniques we can do a great deal towards restoring the body - with the benefits of weight loss, lowered blood pressure and lowered blood sugar levels.
Mattew Hall, Master in Clinical Hypnosis
www.effectivehypnosis.co.uk