Clean up for 2 hours and get FREE ticket to Brentford FC v Swindon match on Sat 9th April
31st March 2011
... Comments
---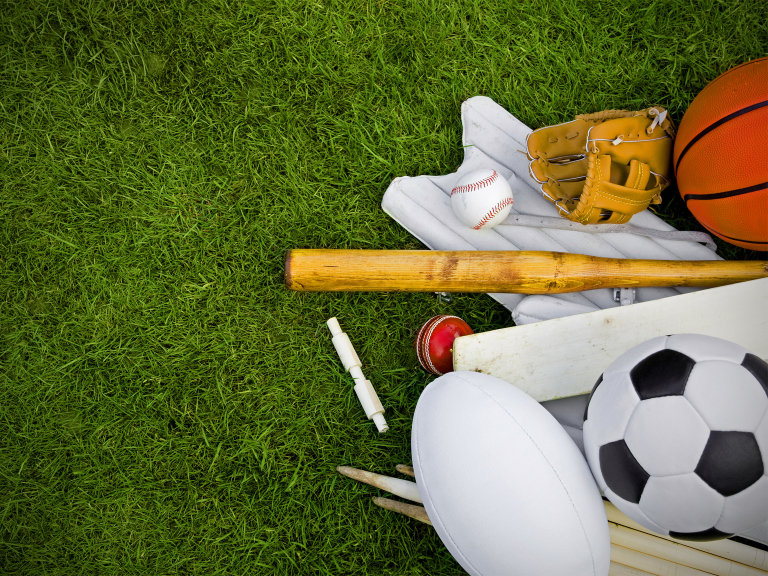 Football Clear-Up has teamed up with Brentford FC Community Sports Trust to give Brentford FC fans the chance to take part in a 'Football Clear-Up' event.
The community -ased event offers football fans the opportunity to represent their club in the local community by volunteering for two hours on the morning of the match. 
As a reward for their hard work, the volunteers will receive a complimentary ticket for them and a Junior Bee to the afternoons' match against Swindon, where hopefully The Bees will be parading the JPT Trophy.
To take part in Football Clear-Up and earn a free ticket, fans eighteen years and over, need to register at www.footballclearup.com.
The 'Clear-Up' will be taking place at Riverside Lands, Chiswick. The event will see participants clearing debris and generally tidying up the area around the Chiswick Rugby Clubs Clubhouse in preparation for the all new 567's Youth Football Tournament. The tournament is open to U7 to U14s and is being designed and delivered in partnership with Chiswick Community School, Old Meadonians FC and Lovell Partnerships Ltd
Brentford FC Manager Nicky Forster said, "The Football Club is delighted with this scheme, which reinforces our reputation in the community as a family club. Those taking part in Football Clear-Up will be rewarded for their hard work and commitment to the community, and I hope that the boys will put in a performance to make them proud"
Andrew Bell, Managing Director of Football Clear-Up said, "We are pleased to be holding a second Football Clear-Up event with Brentford FC Community Sports Trust. We held a fantastic event last year where we helped to 'Clear-Up' the boating arches under Kew Bridge. We are offering fans an alternative way of watching live football which for a family can be expensive".