Can you take advantage of the stamp duty holiday?
29th March 2010
... Comments
---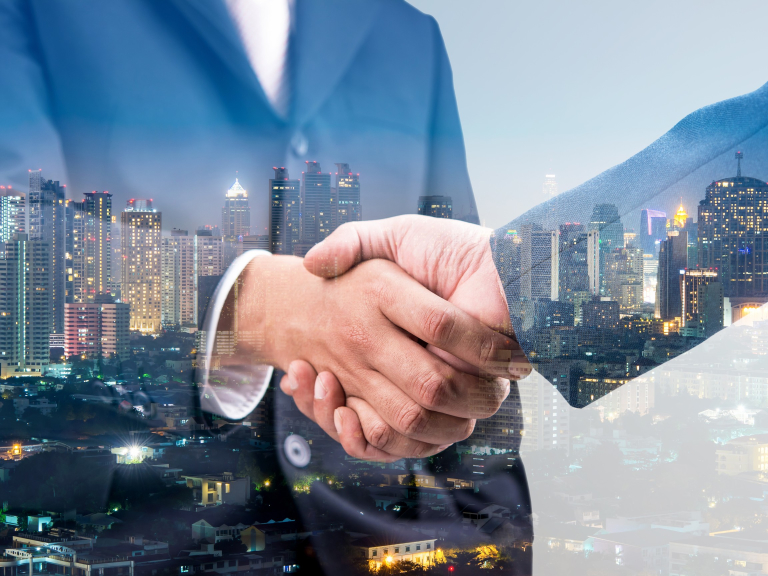 Are you confused by the 2010 Budget and what it might mean for your property?  It seems that the latest changes to stamp duty confused so many people that the Treasury's website crashed from the over abundance of traffic caused by questioning home owners and would be home owners flooding the site.
The primary area that is causing the most confusion is the stamp duty holiday for homes purchased by first time buyers.  Here are the basics:
No stamp duty on purchases of property up to £250,000 (and no you won't ever have to pay it, even after the 2 years are up)
Completion date must be on or after 25 March 2010 and before 25 March 2012

Property must be your only or main home
Some other points that you might be wondering about:
You can't claim back any stamp duty that you paid on a property transaction that you just completed.

If buying a property jointly and one partner is a first time buyer and one is not, then you can't purchase the property in both your names and benefit from the stamp duty holiday.  The HMRC recommends that the only way to be able to receive the stamp duty relief in this case is for the transaction to be recorded solely in the name of partner who is a first time buyer.

You can't have ever owned a property before, anywhere in the world, even if you no longer own any property or if the property was an investment property and not a home.
The other aspect of the budget that has property owners on the other end of the scale worried is the announced intention to tax properties of over £1 million at 5%.  However, that is not due to come into play until April 2011 - after the general election.
First time buyers stand to save up to £2,500 from these latest budget announcements which will encourage many first time buyers to make their first move on the property ladder.  While property owners who are looking to sell properties that will be purchased by first time buyers can put their properties on the market with the expectation that more property virgins will be able to afford to make their first move.  Whether you are a first time buyer or a property owner wanting to see how the budget will affect both the price and saleability of your home, call Northfields Estates now on 0208 840 6666 for free advice and valuations.