Can We Control Weight At Christmas?
9th December 2015
... Comments
---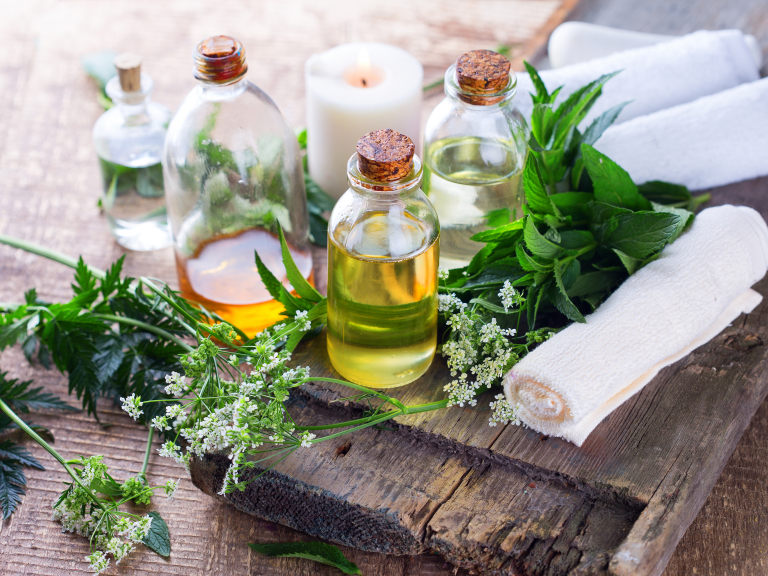 Is there any hope of controlling weight at Christmas?
There seem to be an awful lot of temptations at Christmas. Christmas parties, buffet table grazing, office parties, Christmas drinks, mince pies, feasting on rich foods, huge portion sizes.Do we just go along with the flow, hoping for some salvation from a new year resolution - or can we actually control our weight even at Christmas?
 The British Diabetic assoiation tells us that the average extra calorie intake daily,over the Christmas period is 500, but 6000 on Christmas day itself.The average person puts on 5lbs.
 The Independent tells us that 78% of those who have made resolutions to lose weight have either given up or failed within a couple of months.How can we succede?
 Hypnotherapy can help people to make the desired changes. By working with the subconscious hypnosis can change the lifelong conditioning to reframe behaviours and beliefs to become more focused and in control. Once the subconscious mind has been engaged it works continuously to get what you want.
 Effective Hypnosis has helped many people in West London tolose weight  and keep it off - see our many testimonials. 
 You may chose to lose weight now or wait awhile and call us after Christmas - but if you are fed up with diets and want lasting change then give us a look.
Matthew Hall, Master in Clinical Hypnosis
www.effectivehypnosis.co.uk