Better Sleep
12th August 2015
... Comments
---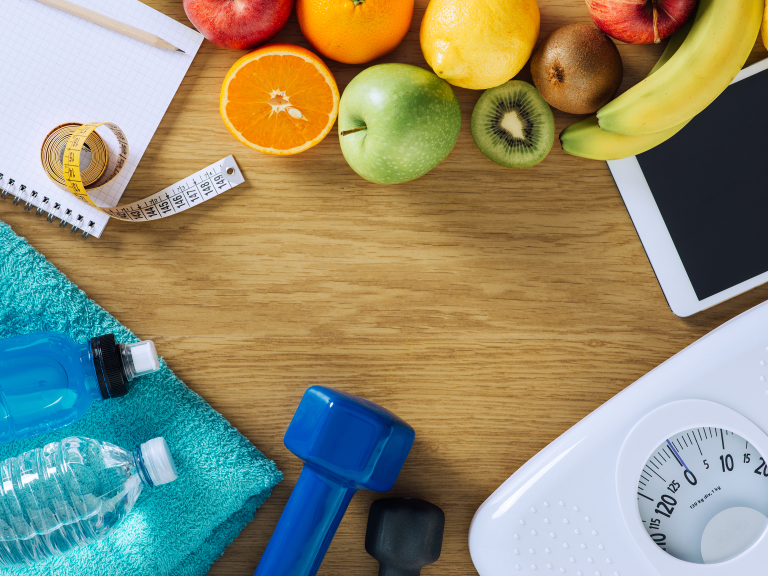 BETTER SLEEP
Sleep has been in the news recently.  In the Telegraph last week, Professor Russell Foster, of the University of Oxford, warned that lack of sleep damages a whole host of skills – empathy, processing information, ability to handle people. This can be dangerous in all sorts of areas. The most obvious being in healthcare and transportation, where slipups can be immediately spotted, but also in other areas where clear thinking is needed – such as banking.
 The Sunday Times – 9.8.15 – tells us that there is to be a new campaign by Public Health England, aimed at the middle aged, to encourage them to get more sleep.  They quote Derk-Jan Dijk, of Surrey University, as saying that this age group are the most sleep deprived. The claim is that poor sleep is linked to high blood pressure, heart attacks, strokes and depression. Improving sleep patterns will help provide better physical and mental wellbeing.
 There may be all sorts of reasons why people can't sleep at night. It may range from worrying about the cat, to finances, broken romances, children, internet addiction. Some people are said to thrive on only four hours sleep a night. But if you do get less than 6 hours sleep every night for a week or more – the boffins suggest you are storing up problems for the future.
 Hypnotherapy is a great resource for helping you to get your sleeping patterns back to a stable rate.
 Effective Hypnosis has been helping people in West London since 1999. We may not be able to get your cat in at night, but we can help you sleep.
Matthew Hall, Master in Clinical Hypnosis