Be rewarded for recycling with the new Greenredeem scheme
2nd April 2014
... Comments
---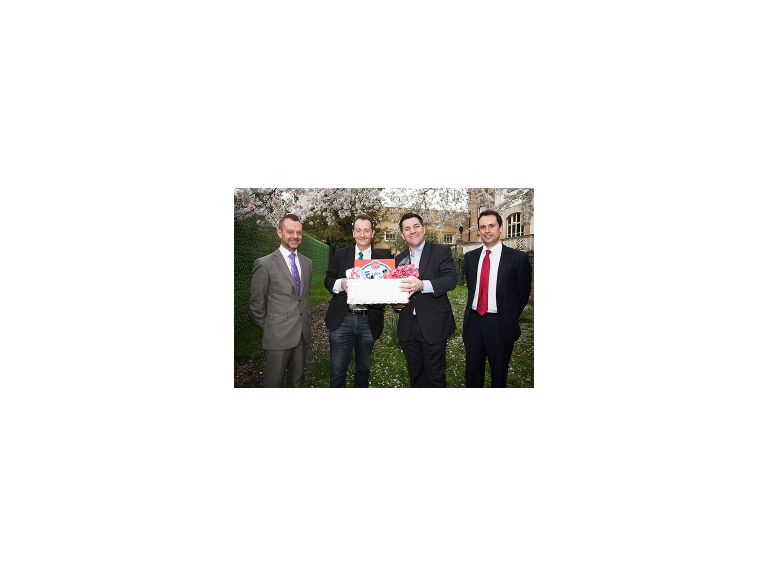 Ealing Council has become the largest borough in London to roll-out residents rewards for recycling, through incentive-based recycling scheme Greenredeem. Households who sign-up to the free Greenredeem initiative can earn points for recycling and other everyday green actions. By introducing the incentive-based recycling scheme Greenredeem, the council wants to boost recycling across the borough.
Households can earn on average £70 in valuable rewards each year. Points earned can be redeemed for discounts and offers at more than 100 local and national retail outlets, restaurants and leisure facilities. Every Ealing household registering will be given 100 points automatically and will earn 50 points more for visiting the website to learn about the scheme.
Residents simply tell Greenredeem every week that they've recycled, either at greenredeem.co.uk, through a free smartphone app, or by calling the Greenredeem customer care team. For every week that a resident logs that they've recycled they will receive 10 points, and then at the end of the month there's a bonus for the amount of recycling collected in the community.
As well as rewarding themselves, residents will also be able to donate points to local community projects. Commenting on the initiative at the roll out event at Pitzhanger Manor, Council Leader Julian Bell said: "I am delighted we are introducing this new Residents' Rewards Scheme for those who recycle. Being green will now be even better for your pocket, with discounts at local and national stores, and there will also be opportunities to support local projects."
To activate and view their Greenredeem account residents should visit www.greenredeem.co.uk, using the PIN from their registration mailer which was mailed to every household in the borough from 24th March. Residents can also register by downloading the free smartphone app on iPhone and Android. Alternatively, residents can call Greenredeem's customer service team on 0844 409 9490. Residents who would like further information on the scheme can contact Ealing Council or visit www.ealing.gov.uk.