Anger Management Awareness Week
1st December 2016
... Comments
---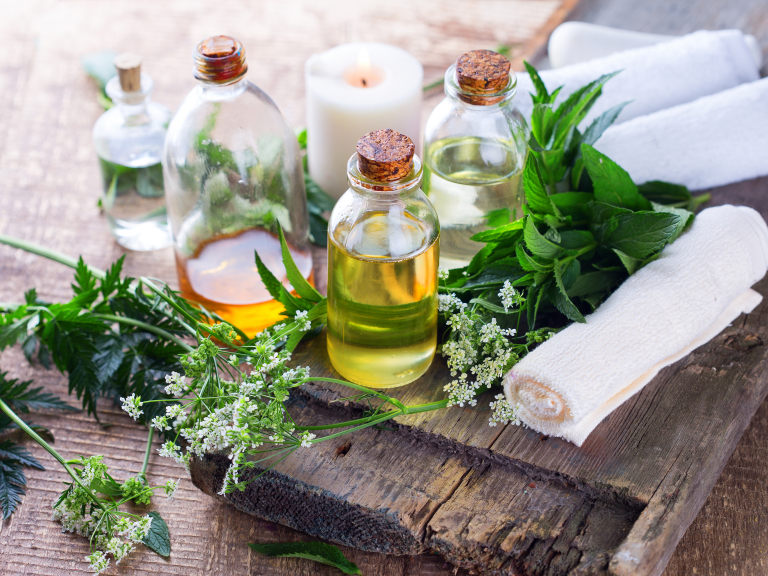 The British Association of Anger Management have produced a couple of useful downloads to help people. These are -
Anger Awareness Week Kit 
Keep your Cool Over Yuke Kit
 They can be downloaded from www.angermange.co.uk 
 Anger can sometimes make people feel hijacked by feelings and emotions. It can come out very publicly in  road rage or telephone rage. But sometimes doesn't come out visually.
Chronic anger can often affect the immune system - leading to symptoms of high blood pressure, colds and flu, heart disease, stroke and stomach problems. Suppressed anger can lead to anxiety, self harm and depression.
Hypnotherapy can help to give people the right tools to help them to calm themselves down.It can help to uncover the root cause of the anger, deal with the symptoms, teach assertion,  and self hypnotic and relaxation techniques. 
 This can be life changing.
Matthew Hall, Master in Clinical hypnosis
01895810772 / 07732391008