Addicted Youngsters - Cannabis
16th February 2019
... Comments
---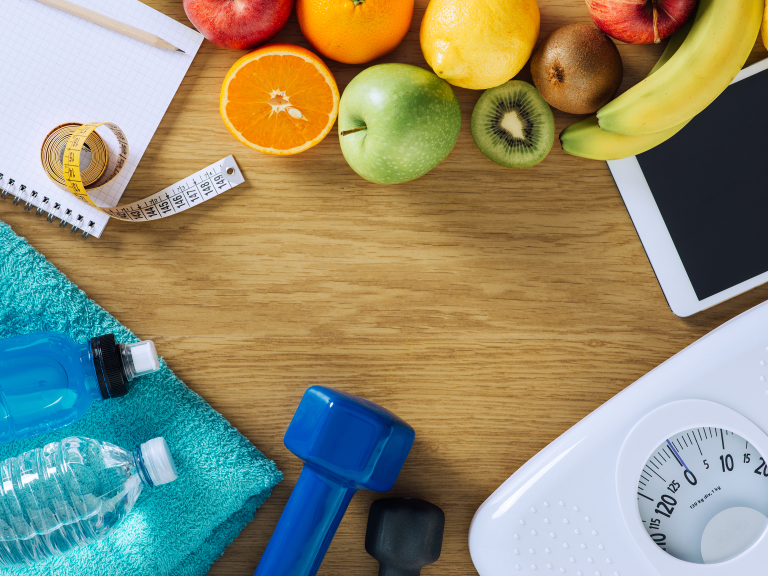 A study has recently been published in the journal JAMA Psychiatry -  looking at joint research completed by the Univerities of Oxford, in the UK, and McGill, in the USA. They studied more than 23,000 people who had used cannabis in their teen years, and measured this against the risk of depression. They found that the risk was raised by 40%, and suggest that half a million people could have avoided depression by avoiding cannabis.
 Professor Andrea Capriani says " Regular use during adolesence is associated with lower acheivement at school, addiction psychosis, and neurological decline, increased risk of motor vehicle crashes, as well as the respiratory problems that are associated with smoking "
Of course, it isn't only the user that suffers and pays the price. Parents suffer the bereavement of their hopes and dreams when confronted by complete lack of motivation. If the users  are young parents themselves, children suffer through bad parenting. If they are in work, employers have to put up with workers who are checked out from reality - spaced out when they smoke and irritable and nasty when they don't.
 Hypnotherapy is about creating permanent change. Please see www.thebestof.co.uk/local/ealing for over 300 testimonials from satisfied West London customers.
Matthew Hall, Master in Clinical Hypnosis
07732391008 / 01895810772