21% More People in the UK Are Planning to Move in 2011 Than 2008
28th February 2011
... Comments
---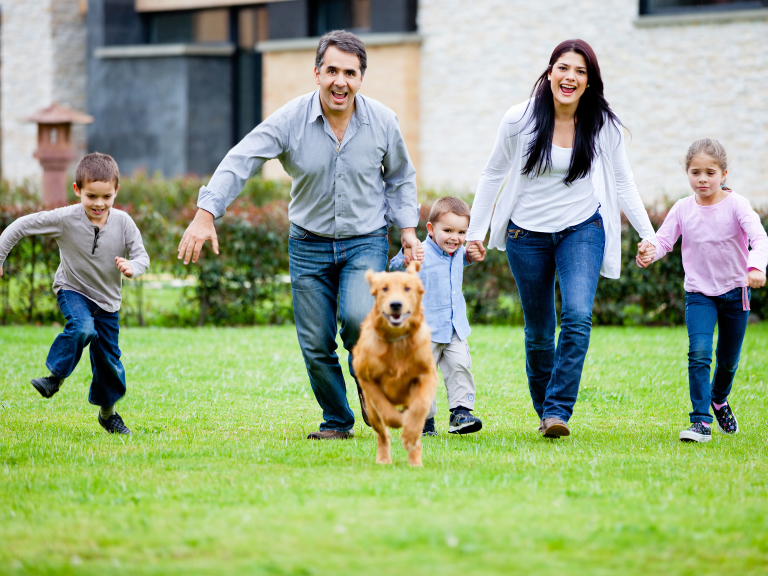 Research conducted by Clydesdale & Yorkshire Banks uncovered that 2011 will see the highest single increase in the numbers of people planning to move since 2008.  With 30% of people in the UK planning to move home in 2011, compared to just 9% of people in October of 2008, the rise in numbers amounts to a 21% increase in home-movers.
The Mortgage Advice Bureau website quoted Steve Reid, retail director for Clydesdale Bank, as saying: "It is greatly encouraging for the property market that more people are clearly keen to move but, of course, there is still natural caution in the market.
"It's understandable that many people will have put off moving in the last couple of years so the potential demand is there - but the conditions will have to be right for the individual housebuyer to see that demand translate into a move."
Consumer Confidence
The greatest level of confidence in the housing market seems to reside in the South East where 40% of people say they are planning to move.   Once again residents planning on moving in the capital can count themselves lucky as in Scotland a mere 22% of those surveyed said they plan to move over the course of next year.
Decline in Home Improvements
At the height of the credit crunch, many people elected not to move, but to focus instead on home renovation.  In October 2008, 54% of people made plans to improve or extend their property.  However, the research showed that people's plans to move have led to a decline in home improvements with only 17% of those surveyed planning to undertake renovations.
Reasons for Moving
The reasons behind moving home in 2011 are wide ranging, but by far the largest majority are moving out of necessity - over a third of the surveyed group cited a change in circumstances being the motivating factor.  In contrast more than a quarter, 27% said that they planned on hunting for a bargain on their dream property.  14% of the survey respondents were relocating in 2011 and 10% were expanding their family.
No matter what your reason for moving might be, Northfields can help to make your move easier whether you need mortgage advice, a free valuation or help from our relocations manager who can help you find a vetted agent in your new area.  Call us on 0208 840 6666 or request your free valuation here.