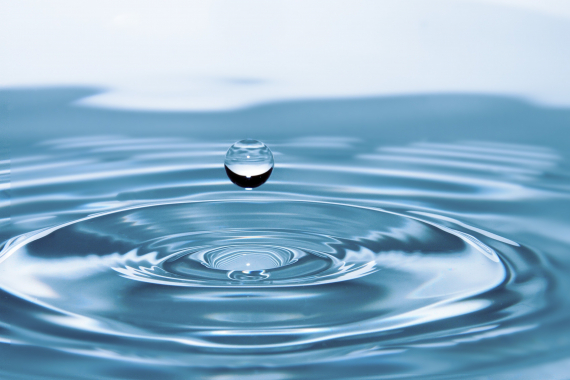 about us
Hypnotherapy by Effective Hypnosis at a clinic in Ealing - experience the easiest way to stop smoking and lose weight.

Fed up with smoking in the rain, or being treated as a social leper? Want to lose weight?
Gain self respect, health and save money by giving up with Master of Clinical Hypnosis Matthew Hall
01895 810772
FREE FOLLOW UP
Stop Smoking, Weight Control, Phobias and Self Confidence.
---
WEIGHT LOSS
Matthew can help with weight control and phobias too. His weight loss techniques include hypnotherapy based on an imaginary gastric band fitting. This means that the effects of weight loss, experienced by those who have had the operation, can be induced through hypnosis without any pain - as recently reported in the Daily Mail. This weight control programme involves 3 sessions and is offered at Hillingdon, Uxbridge and Ealing. 
STOP SMOKING
SMOKING CAN ADD YEARS TO YOUR APPEARANCE
Smoking harms your health, takes away your looks and it may seriously shorten your life.
Of course, you have tried to stop smoking - perhaps many times. But it is so hard, I hear you say. Not so with hypnotherapy! The smoking habit can be neutralised in just 75 minutes, yes, in just over an hour!
Matthew Hall, the hypnotherapist behind Effective Hypnosis clinic in Ealing and Hillingdon, gives a life-time guarantee on all his hypnotherapy treatments. He has had great succes in helping smokers kick the smoking habit. In his Ealing and Hillingdon practice, Matthew successfuly uses hypnotherapy to treat other difficult to shift problems: weight gain, phobias and addictions. So, whether you live or work in Ealing (or Hilligdon) help is close at hand!
What are the benefits of ending the smoking habit?
Smokers tend to have a greyish tinge to their complexion, due to a poor oxygen supply, which increases the risk of premature wrinkles. We all know that smoking shortens your life (by an average of 14 years) but along the way it will also age your body. It slows the healing and regeneration process of the body, which could be harmful if you ever need surgery or to recover from an illness or injury.
If you take action now, you can reduce the chance of unnecessary damage to your body and complexion. When you stop smoking you will extend your life and start to reverse the damage almost immediately. It only takes twenty minutes after you've smoked your last cigarette for your body to begin a series of beneficial changes and then you're already on your way to better health.
Hypnotherapy in Ealing or in Hillingdon, with Matthew Hall, can help you change . You can become a non - smoker in 75 minutes. This carries a lifetime guarantee.
Visit the website or contact him via 01895 810772
---
Don't forget to mention The Best of Ealing when you contact Effective Hypnosis
The Best of Ealing - Featuring only the Best Businesses in Ealing
Contact us

Mount Park Rd
Ealing
London

W5 7RP

Email us now

Visit our website

thebestof awards

Winner in Town

Health and Wellbeing

Winner in Town

accreditations


Best Loved Business in Ealing