Web Design Chepstow Launch New Website
8th July 2010
... Comments
---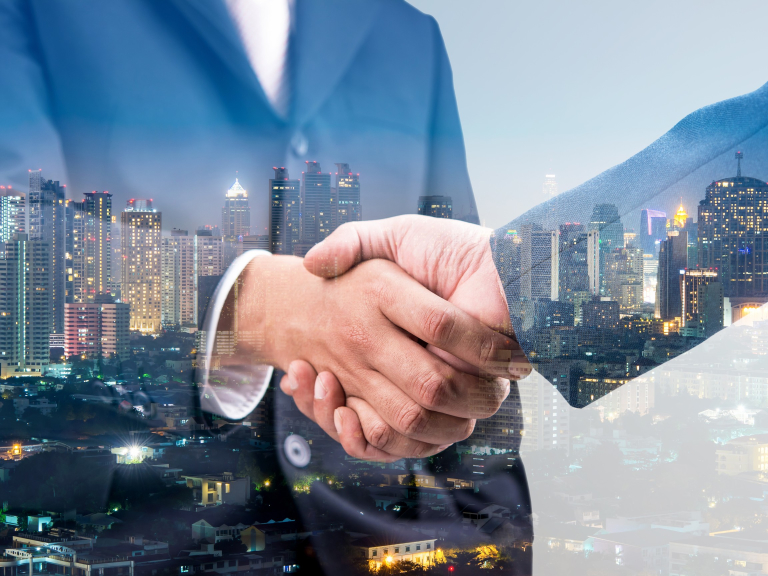 Web Design Chepstow Launch New Website
Clear Web Services have launched a new website to offer their web design services. The website is Web Design Chepstow and the service is offered not only in Chepstow, Cardiff, Monmouth and Newport but also for the surrounding areas within South Wales.
Managing Director Ian Spencer said "We have been designing and developing websites for many years and have a good customer base in the Forest Of Dean as well as the UK. We service clients from the south coast through to Scotland all of them requiring different things from their site design. We are now gaining more enquiries from the Chepstow area so this new website makes total sense to expand upon this"
Web Design Chepstow can offer all types of website design from fully comprehensive e-commerce shopping websites through to basic individual web pages. The current popular option is a full CMS (content management system) website; this allows the site owner to fully update all the content on any basis. This gives the website owner full control of their website including content and images.
Websites can start as little as £99 and can go on past £15,000 depending on what the customer requires. Web Design Chepstow can manage any website requirement that you have from personal blog to corporate website.
The one major thing that sets Web Design Chepstow apart is that all websites designed and built have not only functionality built in but also optimisation. Your website will be carefully planned out to make sure that it works well within the major search engines; this will allow your website to be visible to your chosen target audience which increases website traffic. This will lead to more sales and enquiries.
Managing Director Will Smith Said "To have a website constructed without consideration for how it will perform is very much like owning a very nice car which has the look and feel you want but doesn't contain an engine! This would be absolutely useless, just owning a website isn't enough in a busy and competitive market, it must be optimised."
So if you are considering having a website built or are just maybe thinking about having your current one updated and optimised then contact Web Design Chepstow for a free consultation and website review. Give them a ring on 01594 835857 or visit the website at http://webdesignchepstow.co.uk/