Deacons Florist - Chepstows Premier Florists
14th July 2010
... Comments
---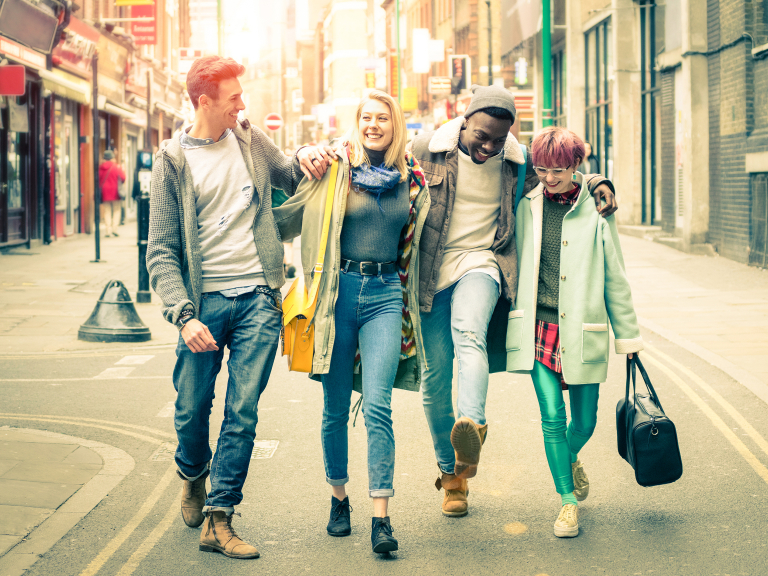 The great thing about running a Bestof site is you get to meet some really good local businesses, and every now and then you find a real gem. And thats what we found when we dicovered Deacons Florist here in Chepstow.
They were highly recommended to us by other business owners, which speaks volumes in itself, and it didn't take long to realize we had found another fabulous business to promote.
Deacons Florist, a family run business have been in town for many years, and its easy to see why they have not only been succsseful in the past, but are florishing (pardon the pun!) in todays tough markets.
Kay and her team are enthusiastic and passionate about their business, and provide their customers with a top class service, which in my opinion is the key to success. Couple that with knowledge and skill, and thats it....the perfect company!
Simply put, If you are looking for flowers for any occasion whatsoever, Deacons florist in Chepstow town centre has it all....Quality, Service, beautiful products and good prices.
And there's one more added bonus....Deacons grow there own flowers and folliage, keeping it local and fresh as can be. Well done Kay and the team. Chepstow should be proud of you.
To find out more about Deacons Florist visit http://www.deaconsflorist.co.uk/ 
Tel:01291 623768 or simply pop in the shop at Chepstow town centre