Would you like to be part of a Unique Exhibition?
3rd March 2013
... Comments
---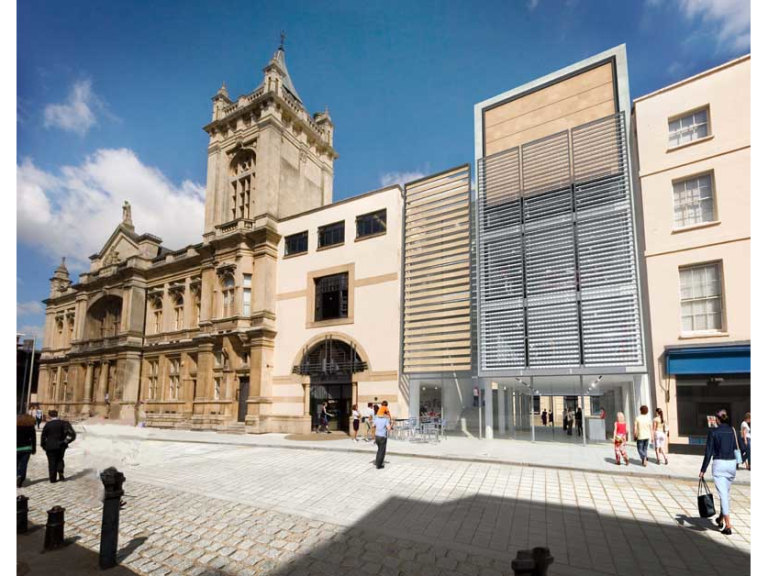 Cheltenham Art Gallery & Museum is to open later this year and an exciting programme of exhibitions and events is currently being organised. MyFace is the creation of a new arts space for young people in Cheltenham.
MyFace Live is an exhibition which will display portraits in the online gallery as well as being projected on to the new gallery walls when it re-opens later in the year. Suggested donations can start from as little as £10, giving everybody a chance to show their support and enjoy being part of this project.
Museum, Arts and Tourism Manager, Jane Lillystone, said: "We're really excited about launching this campaign . The MyFace Live exhibition will be a unique new gallery, created and curated entirely by the public! It will also be our way of thanking the public for donating to, and supporting the Art Gallery & Museum. We want to show the rest of the world the faces that have helped to make our vision a reality – so we want your portraits!"
If you would like to be a part of this innovative venture then:
Sign-up now:  www.myfacelive.com
NB While any medium is welcome i.e. photograph, painting or drawing, it must be a portrait. Included are: self-portraits, or portraits of friends, family, loved ones or even a pet.
If you are an artist, and wish to include links to your own website.you can simply upgrade your donation.