The Story of Madame Tussaud
5th November 2011
... Comments
---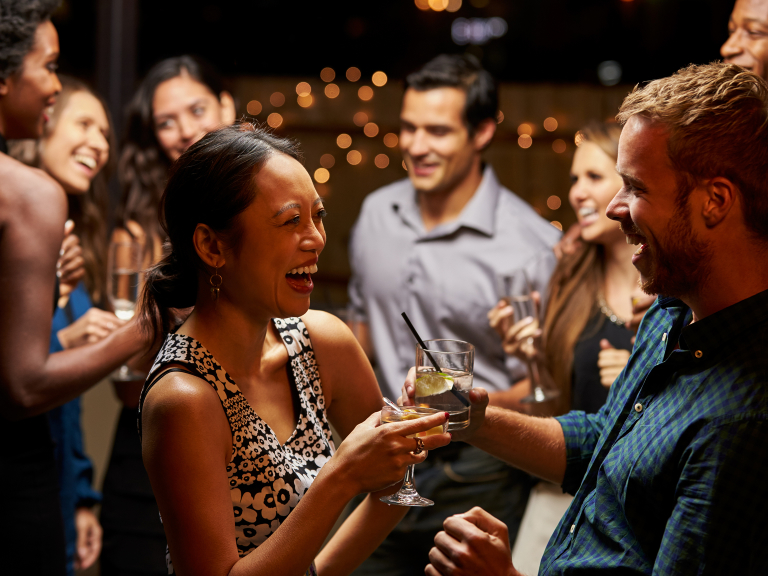 WAXING LYRICAL
The Story of Madame Tussaud
Part of the Great Victorian Season in the Everyman Studio Theatre
2011 marks the 250th anniversary of the birth of Madame Marie Tussaud.  This remarkable woman escaped the guillotine and survived the horrors of the French Revolution and eventually came to Britain in 1802.  She toured the towns of Britain for 33 hard years with her travelling wax cabinet, fighting off competition against a background of fire, riot, shipwreck and betrayal.  She personified persistence, fortitude, dedication and self belief.  Everyone knows her Waxwork Exhibition in London, but few know her story.
This new, one-woman play explores her life and legacy.
Written and performed by Judith Paris, this is an extraordinary play about an extraordinary woman.  Judith Paris is a former member of both the National Theatre and the Royal Shakespeare Company.  She has performed in the West End and made her Broadway debut in Medea.  She has appeared in many TV roles, played Eldrad in Dr Who and made eight films with Ken Russell.
WAXING LYRICAL
The Story of Madame Tussaud
Everyman Studio Theatre
Thursday 27th – Saturday 29th October, 7.45pm
Tickets: £9.50 available from the Everyman Box Office on 01242 572573 or online at www.everymantheatre.org.uk