The importance of servicing your boiler
17th September 2015
... Comments
---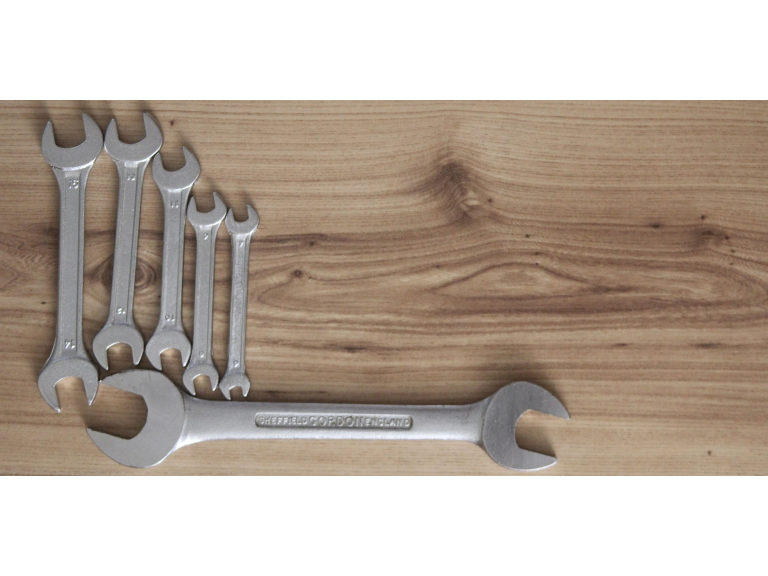 It's every family's nightmare; the boiler breaks down either at Christmas when the whole family is coming around or when there is a blanket of snow and the heating is essential. There is always the chance that something unexpected could happen causing your boiler to break down, but getting it serviced will not only reduce the risk of this happening, it will also mean any issues that could cause problems (but haven't yet), are picked up and fixed before they cause a problem. 
Young and elderly people particularly need to be kept warm during the winter and it is vital that there is heat when it is needed most. Getting the boiler serviced before the winter arrives means it will be in optimum condition when the temperature plummets and will be able to cope with the extra strain that winter brings.
The service will also ensure that your boiler is safe and isn't at risk from leaking harmful carbon monoxide. Just 2% of this odourless, colourless gas mixed in with the air around you can cause permanent immobility and even death if inhaled, over even a small length of time. Old boilers and ones that haven't received regular servicing are at the greatest risk, so putting your's though a yearly maintenance service will help to reduce the risks associated with carbon monoxide in a season when we generally don't tend to leave the windows open.
One major benefit to getting your boiler serviced yearly is that it will actually end up saving you money! Saving money is something we all like to do and you would be forgiven for thinking that avoiding the cost of a service will leave pounds in your pocket.  However, a service will ensure that any issues are fixed before they can cause a problem and that the boiler is working at its optimum level.  Doing so could save you up to 10-15% on your heating bill which will soon earn you back what the service cost.
Furthermore, finding problems before they occur will not only mean that the boiler runs better but it will also help to increase the lifespan of it meaning it will be longer before a replacement is needed. 
If you now think that having your boiler serviced is a good idea, or if it's about due for its next one, get in contact with I D Godwin today and get it booked in!