The House of Bernarda Alba
5th November 2011
... Comments
---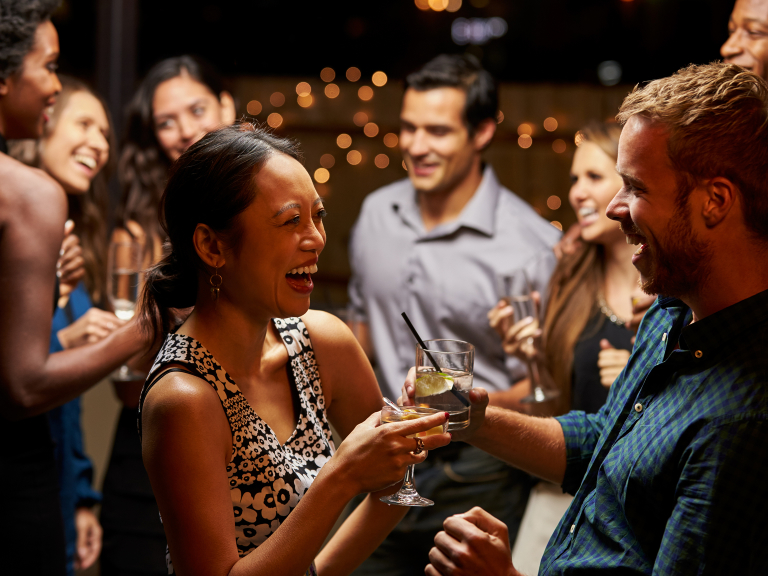 THE HOUSE OF BERNARDA ALBA
Red Dog Productions return to the Everyman Studio Theatre with one of the 20th century's most dramatic plays.
"There are eight years of mourning ahead of us.  While it lasts, not even the wind will get into this house."
But nothing can stop the growing tide of desire of Bernarda Alba's five daughters.  As the tension mounts, each holds on to their longings, jealousies and hopes for the attentions of the virile Pepe Romano, promised in marriage to one of them.
This is the 75th anniversary of the poet Federico Garcia Lorca's death at the hands of Franco's supporters in 1936, just two months after he finished his masterpiece of love, oppression and loathing.   When it comes to the sexual oppression and frustration of women, no more disturbing drama was produced in the 20th century than Lorca's tale of the tyrannical Bernarda and her five daughters.
This is a stunning theatrical journey into the imagination of a great poetic writer.
THE HOUSE OF BERNARDA ALBA
Tuesday 8th – Saturday 12th November, 7.45pm
Everyman Studio Theatre
Tickets: £9.50 (concs £8) available from the Everyman Box Office on 01242 572573 or online at www.everymantheatre.org.uk