ten years old and playing with the big boys
22nd July 2010
... Comments
---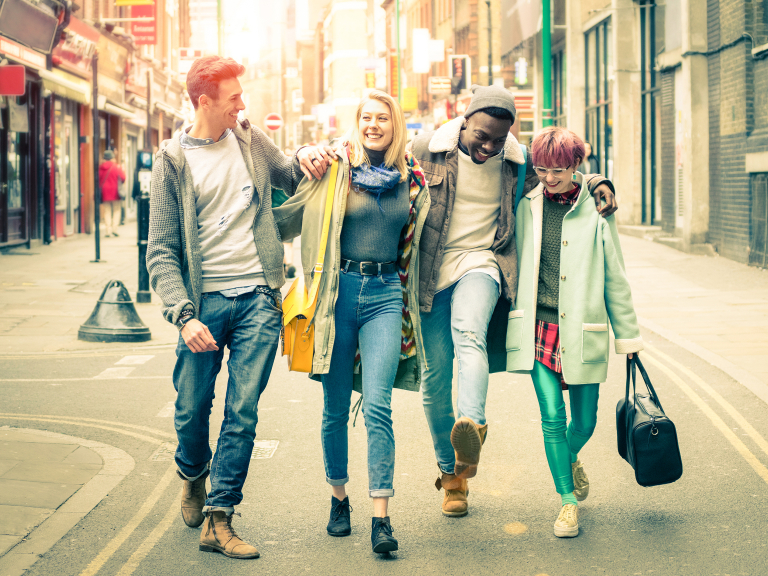 Another great new article from thebestof Cheltenham's Local and Vocal Magazine...
Ten years old and playing with the big boys
Oriel is approaching the end of its first decade in business and is one of the biggest ten year olds you are likely to see.
As you would expect when dealing with a coming of age celebration Oriel is planning a party to celebrate its transition into double figures. However, unlike most 10 year olds' parties it will lack all the usual trappings: no balloons, a complete lack of party hats and not a dollop of ice-cream to be seen.    
Instead the coming anniversary will be mostly likely be marked by a team-building event for the staff at the financial solutions company. Oriel has always demonstrated a commitment to providing support and training to its staff and this ethos has seen the firm grow from the small cluster of staff that began the company to the current 100 strong team.
As with most small companies that shot up overnight they have experienced some growing pains but have emerged wiser for the experience. Sustained yet rapid growth culminated in a re-brand in 2008 in order to bring the company's image more in-line with the banks and corporations who represented Oriels new competition.
A year prior to their rebrand, parts of Cheltenham that shouldn't have been soggy found themselves beneath the floodwater that engulfed the town. Safely out of wet shoe territory up on the 4th floor of Cheltenham House, Oriel thought they were unaffected by the floods. However, a lack of fresh water meant the whole firm had to evacuate the building with only days to complete critical weekly payroll processes for their clients.
The team pulled together demonstrating the spirit that is characteristic of the firm and moved the whole operation to a small hotel suite in Swindon. Long hours and a great deal of coffee later, all payroll processes were completed on time which is testament to the commitment and industry of the Oriel staff.  
Despite the dramatic decline in business experienced by the recruitment sector during the dark days of the recent recession, Oriel has emerged from the slump projecting strong growth for the coming year and aims to take advantage of the wealth of talent currently available to develop their workforce. Employees receive shares in the company and the prospect of a great career awaits all newly appointed staff members who can look forward to the future celebrations planned for 2020.