Support Buy Local and enter prize draw for £100
2nd June 2014
... Comments
---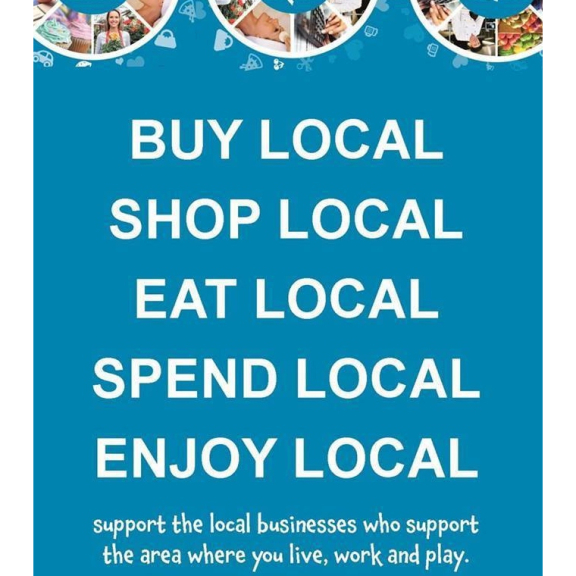 Despite pressure from national chains, there are many great independent shops and businesses run by highly committed people in Cheltenham and surrounding areas who are determined to do their bit to keep our high streets alive.
They may not always be able to compete with multi-buy offers such as '3 for the price of 2' but how often do you think 'I actually only wanted one!'.
Shopping locally keeps more money circulating in the local economy with independent shops using local suppliers and services.  For every pound you spend locally there's a knock-on benefit for the local economy.  The more independent shops and services in your neighbourhood, the more vibrant and desirable a place it is to live.
Our Buy Local Campaign is a reminder that our local independents need our support.  We are not asking you to stop buying from national chains but to think local first.  We would really miss our favourite local independent shops if they disappeared from the high street.
We are engaging with great local shops right now so do look for the Buy Local Stickers and think of the difference these shops make, the extra service they deliver, and do your best to support them.
And don't keep this information to yourself – please tell us which independent shops and services you love to use, we'll give them a Buy Local sticker and help to promote them.
By pledging to Buy Local in our Buy Local Campaign from 2nd-8th June on: www.thebestofcheltenham.co.uk you will be entered into a Daily Prize Draw where you could win £100.