Sing-a-long- Abba is back!
3rd February 2011
... Comments
---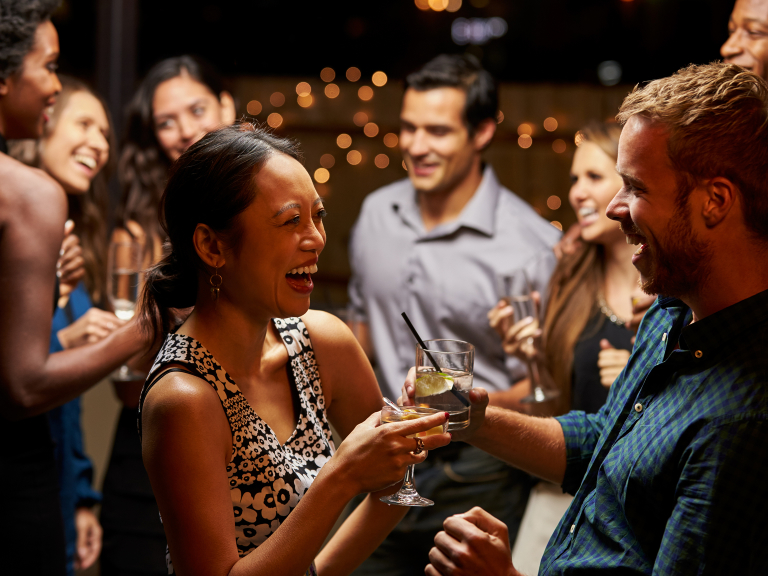 Pull out your platforms, find your flares and prepare to party!
From the producers of the smash hit Sing-a-long-a Sound of Music, the concert event ABBA fans have been waiting for .... The Swedish Supergroup's greatest hits performed live on stage with on-screen lyrics, so everyone can join in.
With live singers on stage, a party bag for everyone, fancy dress, Dancing Queen competition, the big screen with lyrics and of course some of the best music you'll ever hear – Sing-along-a Abba is the perfect night out for all!  Mamma Mia!  You'll soon be thanking them for the music! 
Fancy dress is not obligatory but highly recommended!   So, what are you waiting for?  Get your tickets now!
SING-A-LONG-A ABBA
Sunday 13th February, 7.30pm
Everyman Theatre, Regent Street, Cheltenham, GL510 1HQ
Tickets: £19.50 plus booking fee, available from the Box Office on 01242 572573 or online 24 hours a day at www.everymantheatre.org.uk
For more information and to request interviews and review tickets, call Francesca Goddard on 01242 236700 or email francesca.goddard@everymantheatre.org.uk