Shopmobility; making Cheltenham more accessible
18th February 2014
... Comments
---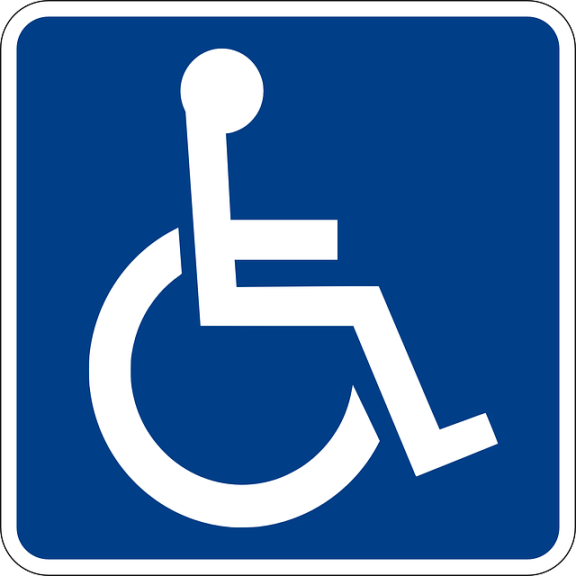 The team is dedicated to offering a personal and memorable service to all of their customers. 
"We are able to offer a lifeline for people who are unable to get around very far. We provide a great service for our clients and have come to know them more as friends over the years. Many of them use our service on a regular basis, maybe 3 or 4 times a week!"
For a small annual registration fee, members can use any of the 18 electric scooters, 5 power chairs or 20 manual wheelchairs. As a welcoming and friendly team, Shopmobility will provide training, and are very willing to offer advice or help regarding getting around the town.
"Visitors and regular customers come to visit this beautiful town for its popular buildings, wonderful shopping centres, and local attractions, for example Cheltenham Festivals, Christmas and Farmer's markets."
What if I want to be in Cheltenham for a longer period of time?
For an extra fee, Shopmobility can arrange for equipment to be hired up to a maximum of three weeks. A transportable scooter is also available for longer hire, perfect for use on a UK holiday, or day out to one of the local attractions.
What if I arrive by public transport? What if I park somewhere else in the town?
Cheltenham Shopmobility offers a very popular service where one of the team can personally deliver the hired equipment to visitors from a pre-arranged meeting point.
For more information on registration and weekly hire charges, click here. Cheltenham Shopmobility can be found on Level 1A of the Beechwood Shopping Centre. Free parking for members can be organised by arrangement.