Schools' Nature Garden Competition 2014
15th April 2014
... Comments
---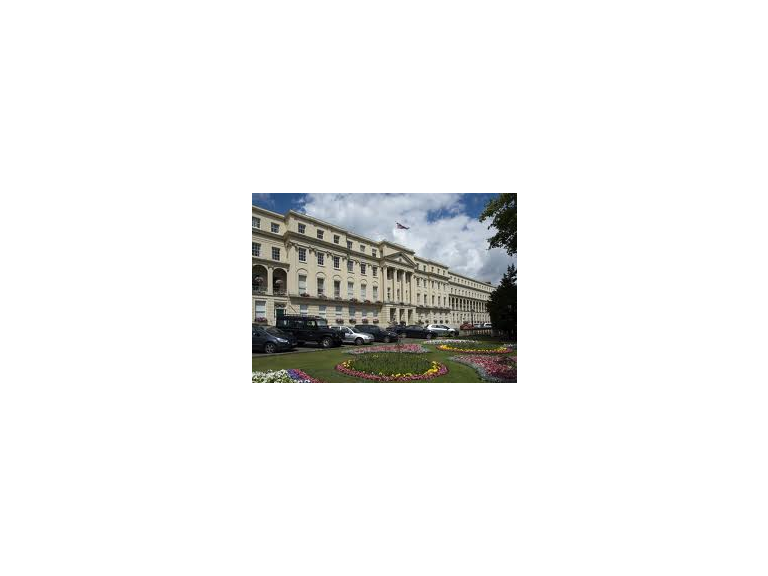 The purpose of the Nature Garden Competition is to encourage schools to take part and raise pupil awareness of their natural environment.
The Chair of Cheltenham in Bloom, said: "This is a great opportunity for schools to encourage their pupils to learn more about nature and green issues while having fun outside."
Winning entries are likely to be from enthusiastic and involved pupils who can demonstrate:
Creation and maintenance of their garden
A variety of species and habitat
The extent to which the garden has become an extension of the pupils' studies and use as an outdoor classroom
Broad environmental awareness within the school as a whole, on issues such as recycling and composting, along with general environmental projects and clubs.
The competition will be judged on Tuesday, 20th May by Committee Members from Cheltenham in Bloom, Cheltenham Borough Council, Cheltenham Horticultural Society and other invited judges.  There is a prize for the winning school which will comprise a trophy, a certificate and a cash prize of £100. There will be prizes for the  two runners-up comprising certificates and cash prizes sponsored by Cheltenham in Bloom. The prizes will be presented by the mayor throughout June and July prior to the commencement of the summer holidays.
If your school would like to apply, please contact Chris Ryder on: 01242 526464.  For an application form call: 07709 072360
NB The closing date for applications is 2nd May.