ROMEO AND JULIET
3rd September 2010
... Comments
---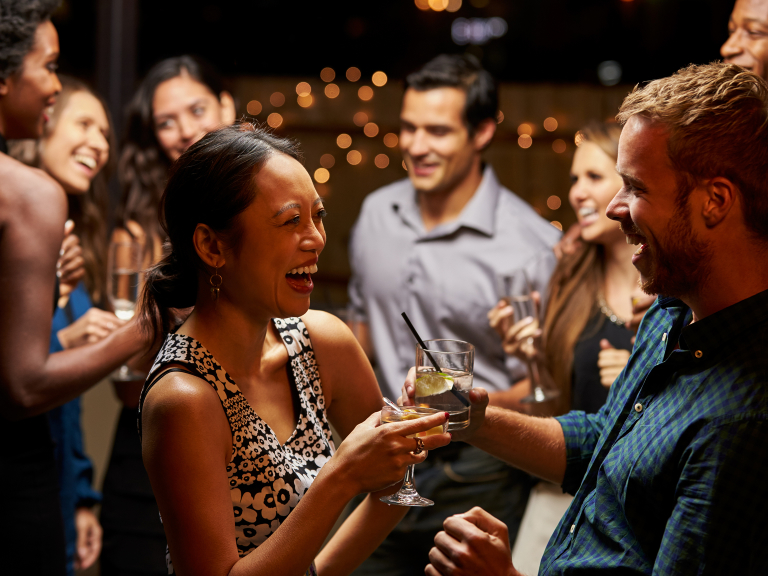 The ultimate love story – the tale of two young "star-cross'd lovers" whose tragic deaths finally unite their feuding families - has proved to be one of Shakespeare's most popular and performed works, having captured the imaginations of millions over the centuries.
This version presented by the Everyman's Reachout Department, is a brand new, high energy production, specially adapted for four actors who portray all the roles.  Fast, frenetic and furious, it's something of a roller-coaster revamp of Shakespeare's original, whilst at the same time recreating the heady atmosphere of a traditional Elizabethan performance, with plenty of audience interaction.
Directed and adapted by Andy Potter who teaches at the Birmingham School of Acting, this is an exciting, yet at the same time, sensitive rendition of this classic tale, which really gets to the heart of the teenage love story.
Andy said:  "This version pitches cast and audience headlong into the Hormone Central of teenage experience. It begins with the text literally being torn to shreds and culminates with the cast in a pretty similar state.  Violent delights and violent ends aplenty! "
ROMEO & JULIET
Everyman Studio Theatre, Cheltenham
Tuesday 14th September, 7.45pm
Tickets: £7.50 (£6 concessions) available from the Box Office on 01242 572573 or online at www.everymantheatre.org.uk