Richard Alstone Dance Company
5th November 2011
... Comments
---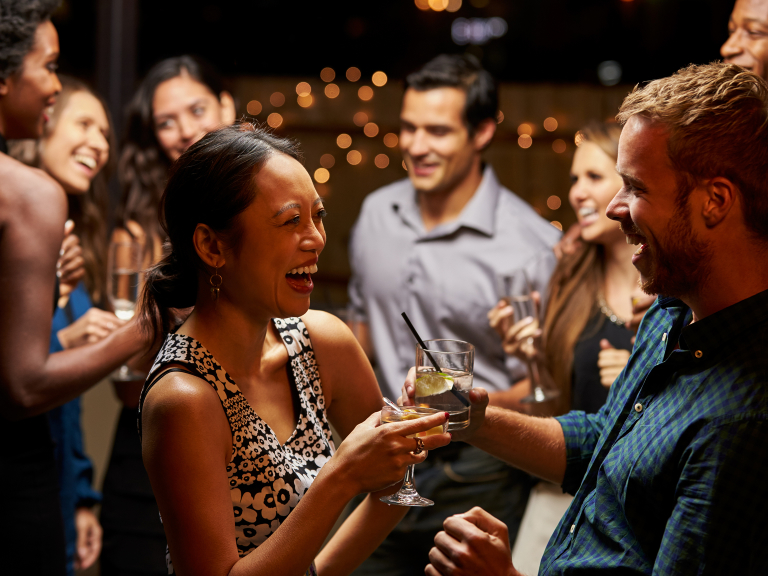 RICHARD ALSTON DANCE COMPANY
The UK's premier modern dance company make their Everyman debut on Tuesday 15th November for one night only.
Richard Alston, Artistic Director of The Place, the UK's leading centre for contemporary dance, is internationally recognised as one of the most influential and inspiring choreographers in British dance.  Renowned for his distinctive musicality, he will be reviving one of modern dance's most iconic pieces, Alston's Roughcut.  A euphoric display of pure energy, danced to the cascading peals of US award-winning contemporary composer, Steve Reich's shimmering New York and Electric Counterpoints for clarinet and guitar, this is a stunning display of contemporary dance at its very best.  Roughcut  is a contemporary classic – and a lot of fun! – which should not be missed.
Alston has choreographed works for many of the leading ballet and dance companies, including Ballet Rambert, where he was Artistic Director for many years.
Also in the programme is Martin Lawrence's acclaimed Lie Of The Land and a brand new work from Alston.
THE RICHARD ALSTON DANCE COMPANY
Tuesday 15th November, 7.45pm
Everyman Theatre, Regent Street, Cheltenham, GL50 1HQ
Tickets: £17 & £19 plus booking fee, available from the Everyman Box Office on 01242 572573 or online 24 hours a day at www.everymantheatre.org.uk
For interviews and review tickets please contact Francesca Goddard on 01242 236700 or email francesca.goddard@everymantheatre.org.uk