Local celebrity lends a hand!
17th January 2011
... Comments
---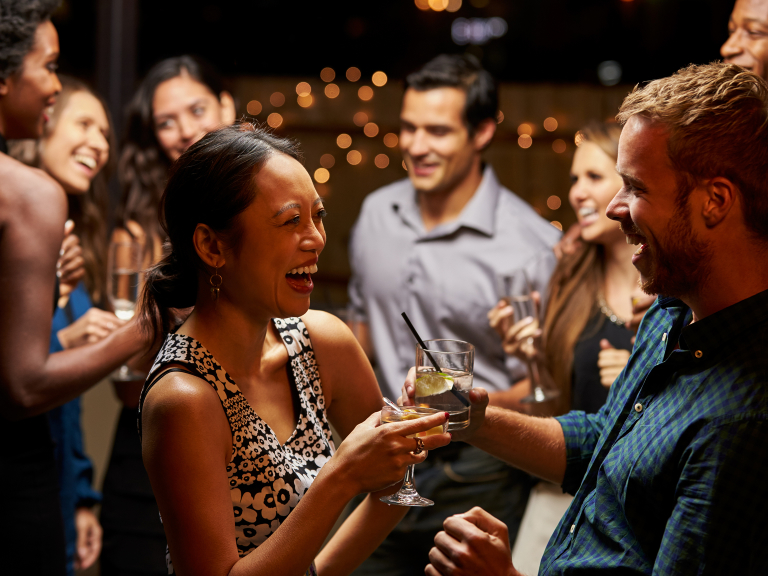 Local celebrity Pam Ayres, who is Patron of the Everyman Theatre Association, has leant her support to the Cheltenham theatre's restoration project.  She and husband Dudley Russell have sponsored a seat as part of the Everyman's fundraising campaign.
On a visit to the Everyman last month to attend their hit panto Cinderella, Pam Ayres was happy to pose for a picture in the auditorium, which is all set for a major refurbishment this Summer.
Said Pam:  "I have enjoyed some wonderful evenings at the Everyman - both on stage and in the audience – and it is marvellous to see that theTheatre is going to get a much needed refurbishment.  This will ensure that the Everyman continues to provide a comfortable and enjoyable experience for many more years to come.  I urge as many people as possible to Sponsor a Seat – either in their own name or perhaps for a family member – to enable the Everyman to reach its fund-raising target."
The Everyman's restoration scheme is costing £3 million and work will be completed in time for the theatre's 120th anniversary in October this year.  £200,000 still needs to be raised to carry out all the restoration plans, which will restore the auditorium to its former glory and includes new and more comfortable seating, carpeting, re-instating the theatre boxes, as well as improving and updating the foyer and bar areas.   Theatre lovers can sponsor one of the new seats for £250 or give a donation.  For further information about the campaign and ways in which you can help, contact Sally-Ann Rhodes on 01242 695574.
Francesca Goddard
Press & Marketing Officer
Everyman Theatre, Regent Street, Cheltenham, GL50 1HQ
Tel: 01242 512515 ext.227 or 01242 236700
For more information about the Everyman - Gloucestershire's Theatre - including full details of what's on, please visit www.everymantheatre.org.uk