Letting Go
22nd July 2010
... Comments
---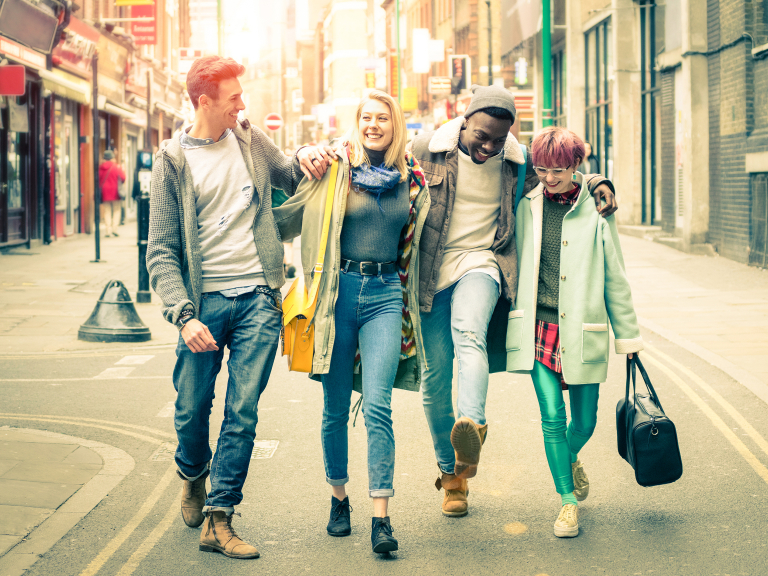 Letting Go

With rental property in short supply and prospective tenants on the increase, many UK Landlords are upbeat about the private rented property sector. Two estate agents give us their take on the local lettings scene.
 
As demand for rented accommodation outstrips supply, letting agencies are finding it a challenge to attract sufficient good quality rental property to meet the excess demand. The wave of new tenants includes homeowners who were forced to sell because of financial instability or a job-move, and those prevented from buying by the inflexible and expensive finance options currently available.
However, renting is no longer perceived as the poorer cousin of buying, and while it is certainly true that recent economic hardship has created a horde of reluctant tenants, it is also the case that increasing numbers are attracted to the renting option. Astute renters are wise to the fact that being a tenant is a simpler and more flexible alternative to home ownership, with no maintenance concerns or worries about future interest rate hikes.
Here's what our local lettings experts have to say about the Cheltenham property market:
The Cheltenham lettings market is very competitive at the moment as rental properties are in short supply. Good quality houses are letting within a matter of hours, as the number of applicants out there has not decreased. In a bid to attract new properties, many agents are offering special incentives to Landlords such as low management fees and free insurance.
Those Landlords that let their properties when the housing market slumped in 2008/09 are now regaining confidence in the market and starting to sell again. This further increases the demand for rental properties.
The increased in demand for rental accommodation is causing rental yields to improve slightly which is good news for Landlords. However, there are few new properties to let appearing on the market, with the exception of those owners prepared to invest in the future or those that have been badly let down by their current management agents.
Landlords need to have confidence in their managing agent and should expect a 'hassle free' let as much as possible. An agent that exceeds expectations on their level of customer service is a good agent to keep in tow for the future management of their property.
Tenants should expect the same consideration and receive good solid customer service. They should be treated fairly, kept informed, with all maintenance issues resolved in a reasonable time frame.
Denise Hayward
Perry Bishop
Branch Manager - residential lettings
 
Mack Residential Lettings
Despite the general downturn in the economy, the local lettings market remains strong. The demand for rental properties is higher than ever, as people who have recently sold their properties wait for the markets to stabilise, and young professionals find themselves unable to finance the purchase of a new property.
In Cheltenham and the surrounding areas this means we are left with a surplus of applicants, which in turn means that Landlords are able to seek higher rental returns. This is especially true of properties with more than 3 bedrooms, as Cheltenham, with its mixture of good schools, excellent transport links to major business centres and idyllic surroundings make it an ideal location for families.
It is important that property owners appreciate that presentation is still the defining factor in getting a property let. Ensuring that a property is visually appealing, from the moment a potential tenant steps through the door, will give a property the greatest chance of being let quickly for the highest possible return.
The next 12 to 18 months will be an ideal time to put property on the rental market. However, when deciding on which agent to work with it is important to remember that lettings experience is vital. Many new companies have appeared as the lettings market has boomed, but these companies are likely to be unable to provide a level of service that Landlords will find satisfactory. Especially in comparison to a company with an experienced team and an established track record in the rental market. 
Austin Sutton-Jennings  
Mack Residential Lettings
property Manager