I woke this morning with the haunting lyrics of the talented Beverley Craven echoing around my head.
7th October 2012
... Comments
---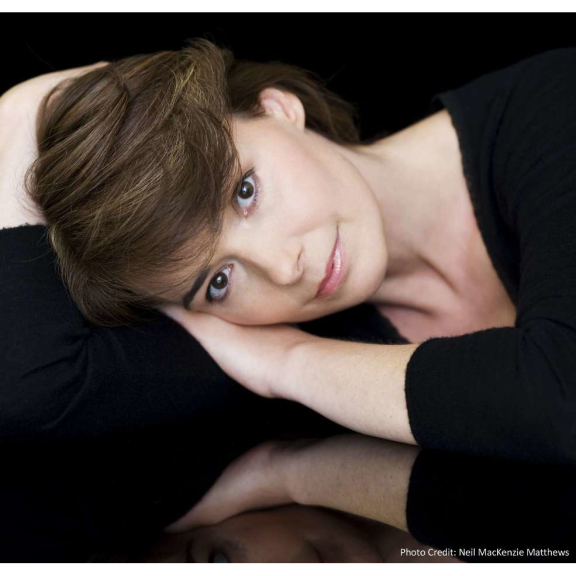 Friday 5th October was the first of a series of concerts being held at the Tithe Barn Bishops Cleeve. Check the line up at:
http://www.cleeveconcerts.co.uk/
Saturday the 6th October was the turn of Beverly Craven, understandably sold out!
Some of the best gigs I have been to have been those small and intimate ones where the artist has been completely at ease and quite obviously enjoying themselves. This was one of those rare occasions.
The acoustics were just fabulous and really suited that very unique breathless style that Beverley is noted for. Each song was preceded by an explanation of how it had come to be and this made such a difference. The songs, some sad, some about love, some funny, and some about friends all came to life in a way I had not experienced before.
If you ever get the chance to see Beverley Craven I would thoroughly recommend that you do. She is a supremely talented musician and we were so privileged that she visited Cleeve.
For more information on Beverley Craven and her tour dates see:
http://www.beverleycraven.com/
http://www.facebook.com/pages/Beverley-Craven/6662732239?fref=ts
To make sure you don't miss other great concerts in Cleeve (such as Kiki Dee and Carmelo Luggeri or Chantel McGregor) goto :
http://www.cleeveconcerts.co.uk/